Fenix Funeral Directors in Hartfield
Trusted and affordable – from £ 995
Hartfield
Contact us today
Our experienced team is ready to help you



Our funeral homes in Hartfield
Fenix Funeral Directors in Hartfield know what it takes to plan a fitting memorial service to assist you in this difficult time. Whether we help you arrange a traditional farewell or support you in finding the crematorium of your choice, you can trust a Fenix Funeral Director for advice and guidance.
Families often ask us for ways to make a send-off a little easier. At Fenix Funeral Directors in Hartfield, we believe that incorporating special requests into the memorial service can help friends, family, and fellow mourners accept the loss of a loved one better. We can arrange for a particular song to be played, an item to be displayed, special flower arrangements to be made and much more. Therefore, if you want to know what is available in Hartfield, contact one of our dedicated funeral directors to discuss the options.
When you contact us at Fenix Funeral in Hartfield, you never have to worry about being treated like a "customer". For us, you are a fellow human being who needs support and help in a difficult time. You always get a personal adviser who is by your side through out the process.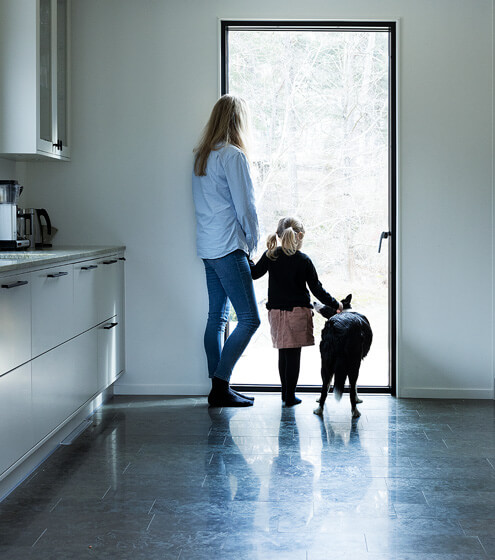 Planning a funeral in Hartfield
Funeral planning can be extremely overwhelming in the time of loss, and often, families forget they need to also respect the mourning process. And therefore, it is important to remember that it is ok to give the reins to a funeral director who will help you with all the funeral plans. From the legal bits to the flowers and special messages, do not hesitate to contact us to take the funeral arrangements off your hands. A stress-free, fitting tribute is only a telephone call away – feel free to contact us any time.
Meetings by appointment only
We are experts at supporting families to make funeral arrangements, as well as other legal and practical arrangements, online and over the telephone.
However, many of our customers value meeting in person. We can come to you, or meet at one of our private meeting rooms.
Please note that
you must always book an appointment in advance
. You can easily book an appointment by calling us or sending an e-mail.
Funeral directors in your area