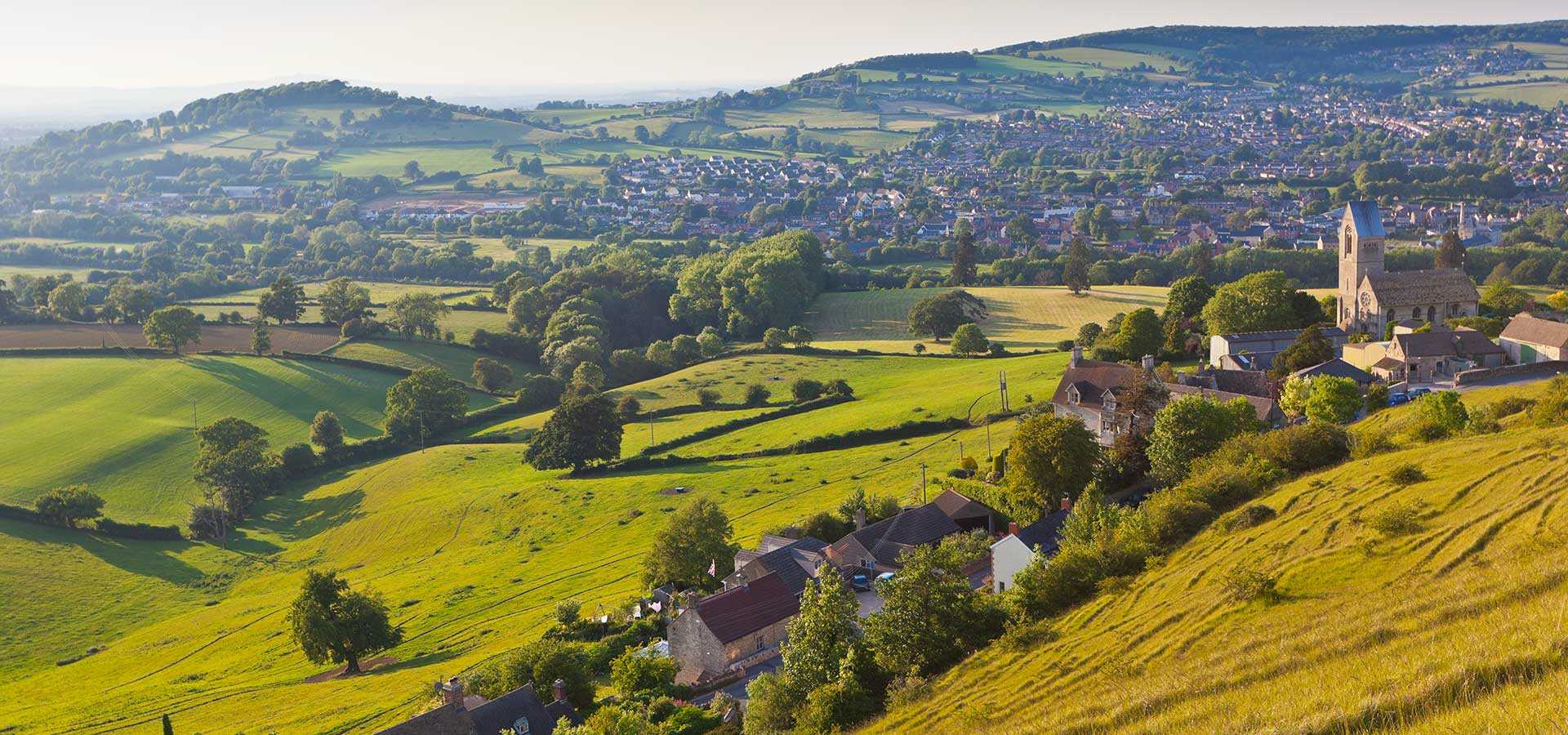 Fenix Funeral Directors in Hailsham
Trusted and affordable – from £ 995
Our funeral homes in Hailsham
Welcome to Fenix Funerals, Hailsham. We are family-focused Funeral Directors who strive to provide excellent service for the local community.
We know how hard it is to lose a loved one and have to plan and arrange a funeral at a very difficult time.
That's why we pride ourselves on providing comfort and care to all those who come to us to plan their loved one's funeral. We offer compassion and respect at every stage of the funeral planning process and we strive to be as accessible as we can be in your time of need.
Every person is unique, so we believe all funerals and cremation services should be the same.
Our funeral directors can accommodate all special wishes for your loved one's service. Whether it be flowers, photos, or music, our team will handle any requests in a caring manner, throughout the whole process.
There is no special wish that is too much trouble for our team.
When you contact us at Fenix Funeral in Hailsham, you never have to worry about being treated like a "customer". For us, you are a fellow human being who needs support and help in a difficult time. You always get a personal adviser who is by your side through out the process.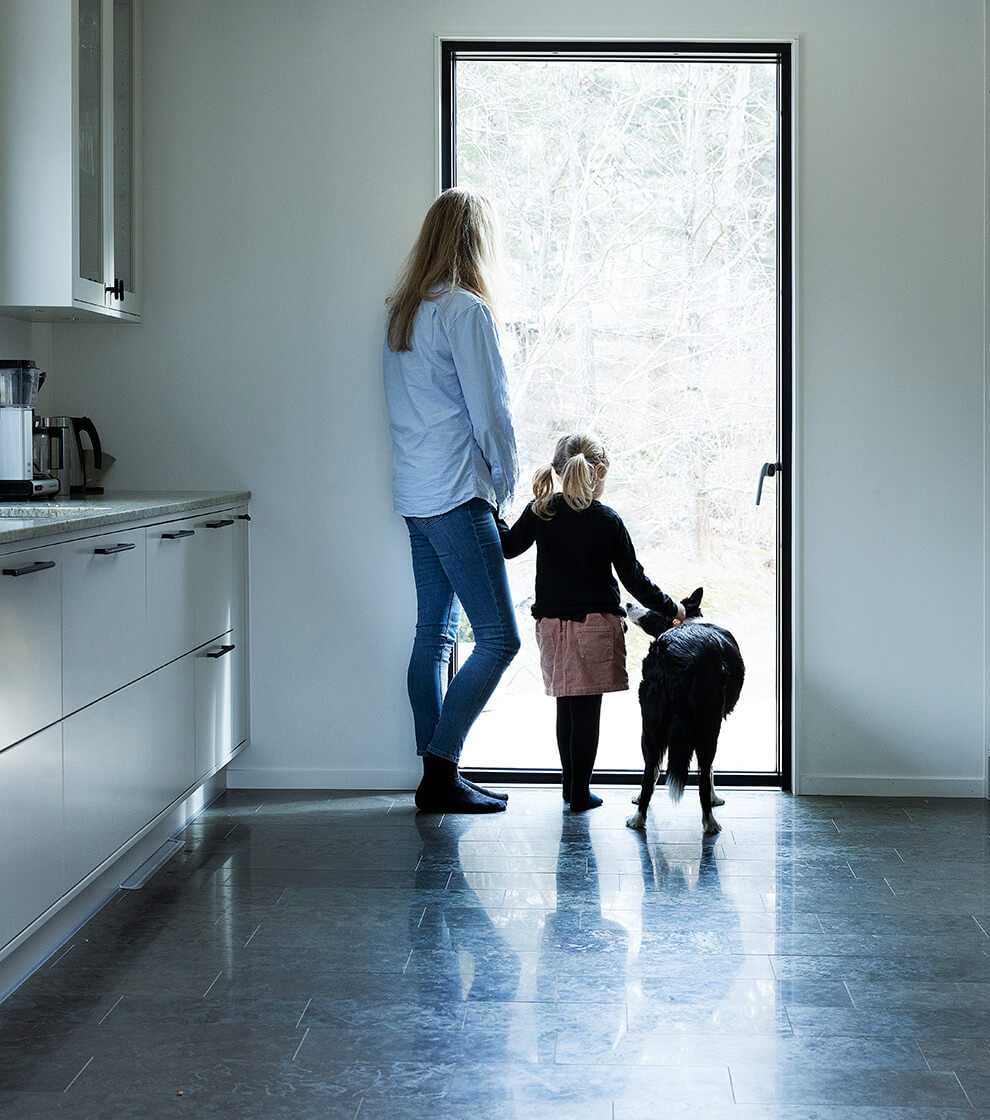 Planning a funeral in Hailsham
We know that every family has different wishes when it comes to planning a funeral, that's why we offer bespoke funeral arrangements that will genuinely and authentically honour your loved one.
If you want a personalised funeral quote, you can reach out to us by telephone, through our website, or with a face-to-face chat.
Our experienced team of funeral directors can talk you through what we offer and provide for our high-quality funerals.
This is a difficult time — pass some of the stress over to us.
There is a broad range of churches and chapels in the Hailsham area to use in your funeral plan. From the Hailsham Parish Church in the centre of town to Hailsham Free Church and Hailsham Methodist Church nearby, not to mention Hailsham Baptist Church opposite the historic market, we can hold your funeral in any setting that suits your specific wishes and denomination.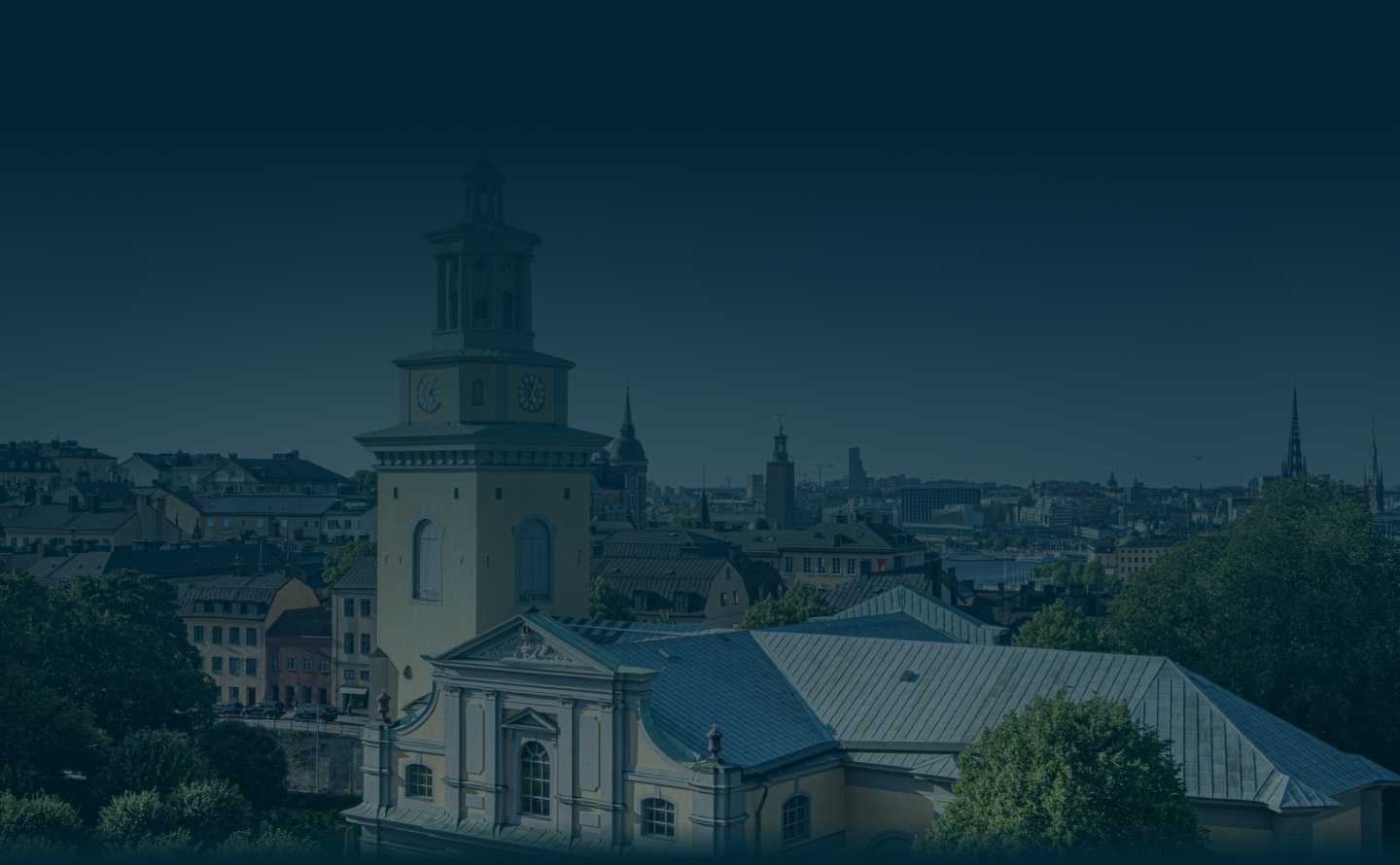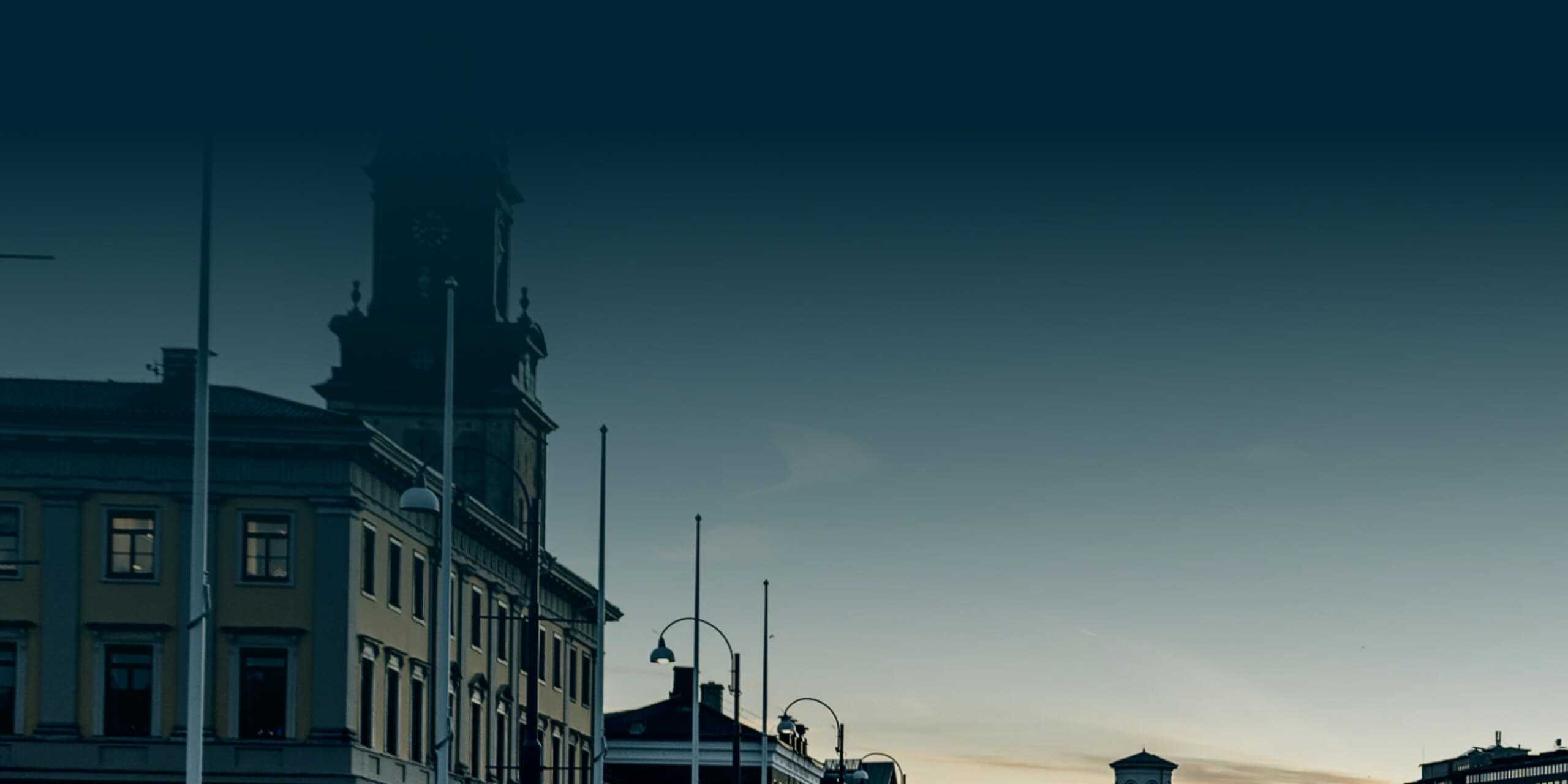 Our reviews
We are proud to help create memorable moments for our customers, here is what they have to say..