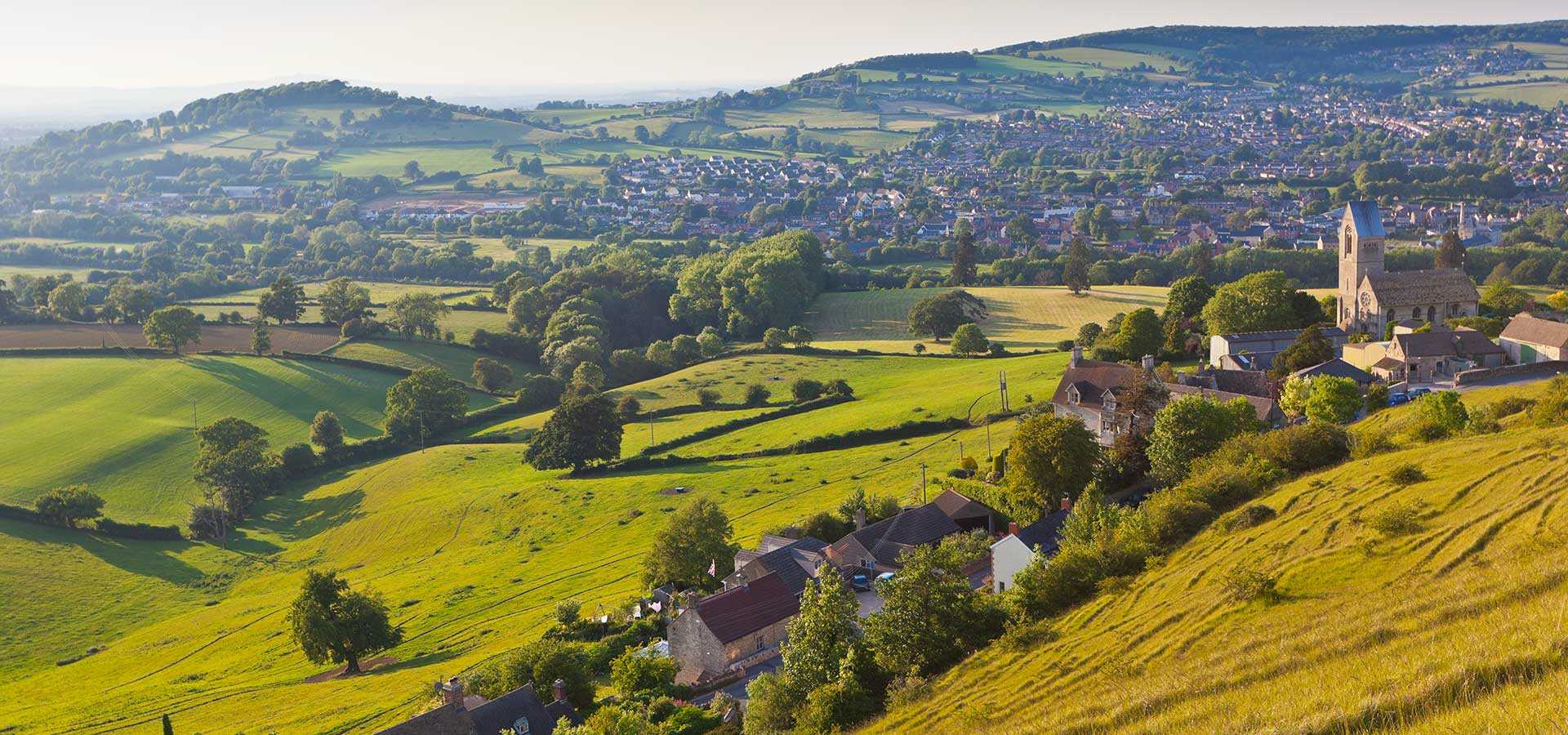 Fenix Funeral Directors in Eastbourne
Trusted and affordable – from £ 995
Our funeral homes in Eastbourne
Fenix Funeral Directors in Eastbourne have been proudly serving the local community for years. Our compassionate team can arrange the entire funeral service, whether you prefer a traditional service or an unconventional celebration of life.Fenix Funeral Directors can assist with arranging the burial or cremation, natural burials, memorials and other funeral services. We also provide transport, flowers, catering and other services through our many trusted and vetted vendors. Our team can also offer comprehensive funeral plans that start from as little as £995 and can cover the cost of your funeral in the event of your passing.
Visit our website for more information or to set up an appointment with one of our expert funeral directors.
Let Fenix Funeral Directors know if we can add a personal touch to the funeral service. We use our local knowledge and resources to ensure that every funeral service provided is meaningful and special to the families involved and a true celebration of the life of the loved one they''ve lost. Our compassionate funeral directors can arrange special flowers, funeral vehicles, music on the day of the actual funeral, readings, and other elements that can provide comfort during such a difficult time. Nothing is too much trouble for our team to arrange. Please discuss the funeral arrangements you would like to include, and we will offer guidance and first-class service wherever we can. It''s as easy as making a telephone call.
When you contact us at Fenix Funeral in Eastbourne, you never have to worry about being treated like a "customer". For us, you are a fellow human being who needs support and help in a difficult time. You always get a personal adviser who is by your side through out the process.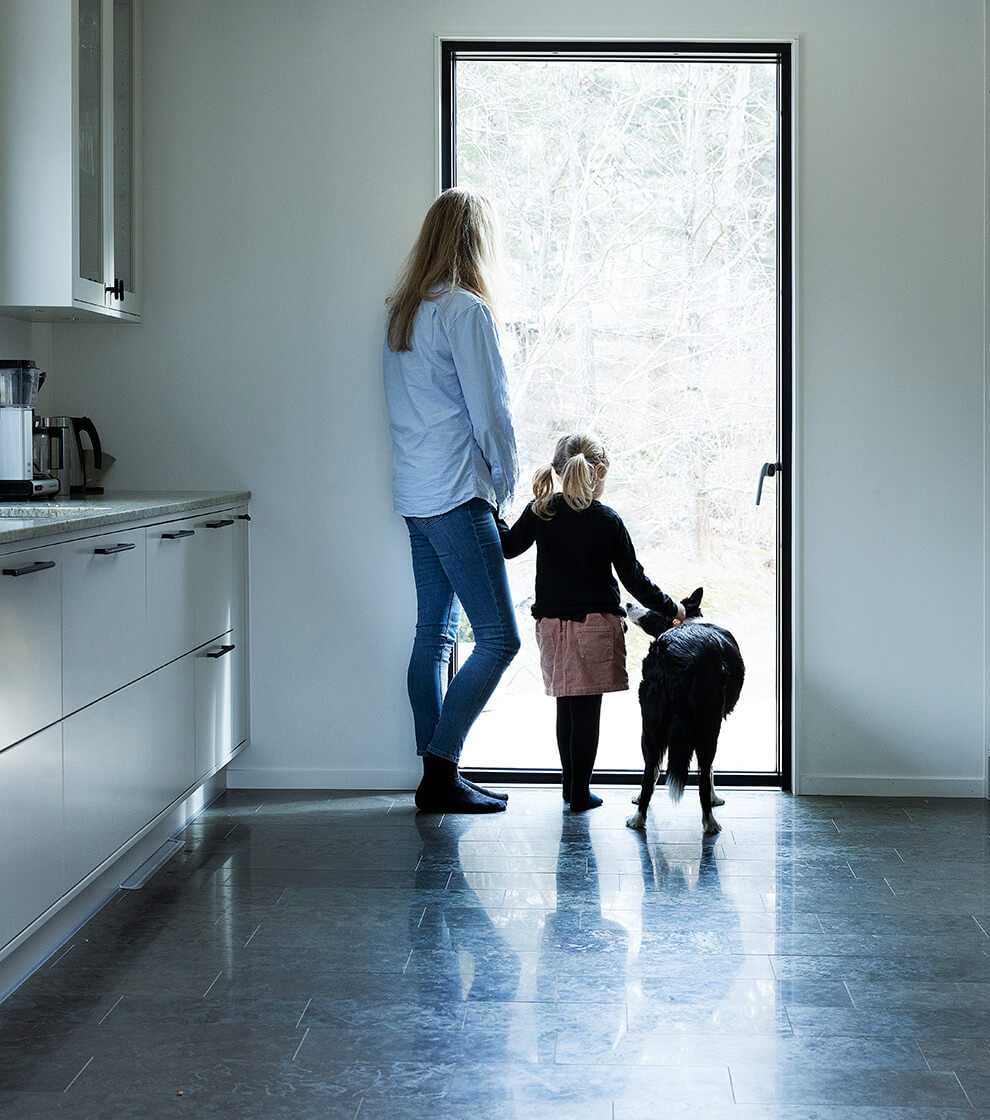 Planning a funeral in Eastbourne
Fenix Funeral Directors can assist you with all the funeral arrangements you need. Unlike many other funeral homes, as independent funeral directors, we are always ready to provide personal attention and care to funeral services for the local community. We firmly believe that our first-class service and compassionate, highly-trained team are the best funeral directors in Eastbourne.
If you need help with the funeral arrangements for your loved one, or would like to plan ahead by buying a funeral plan, visit the Fenix Funeral Directors'' website, and a funeral director will get in touch immediately. If you prefer speaking to the principal funeral director over the phone, our contact details are listed online You can plan the entire funeral service from the comfort of your own home.
Funerals regularly take place at Eastbourne''s many fine and well-kept churches and chapels. Fenix Funeral Directors will arrange all elements of the funeral, including hiring the officiant, arranging the transport and booking the venue. The ceremony can be religious or non-religious in nature. We can recommend many venues that locals speak highly of, based on previous reviews from our own clients. There is the lovely and historic St John the Evangelist in St John''s Road. The church has an ample hall, beautiful stained glass and modern audio equipment that can be used. St Elisabeth''s in Victoria Drive is located in the Old Town area and dates back to 1938. There are three Roman Catholic churches in the town — Our Lady of Ransom, St Agnes, and St Gregory. Families can also use the Eastbourne Old Town Corps Salvation Army chapel in Royal Sussex Crescent, which is modern and well-equipped to accommodate funerals and other events. Trinity Church is a Local Ecumenical Partnership church (which encompasses Baptist, Methodist and United Reformed Churches) in Coppice Avenue in Willington. Those on the outskirts of Eastbourne closer to the South Downs may prefer using St Wilfrid''s Church (locally known as "St Wilf's"), in Broad Road.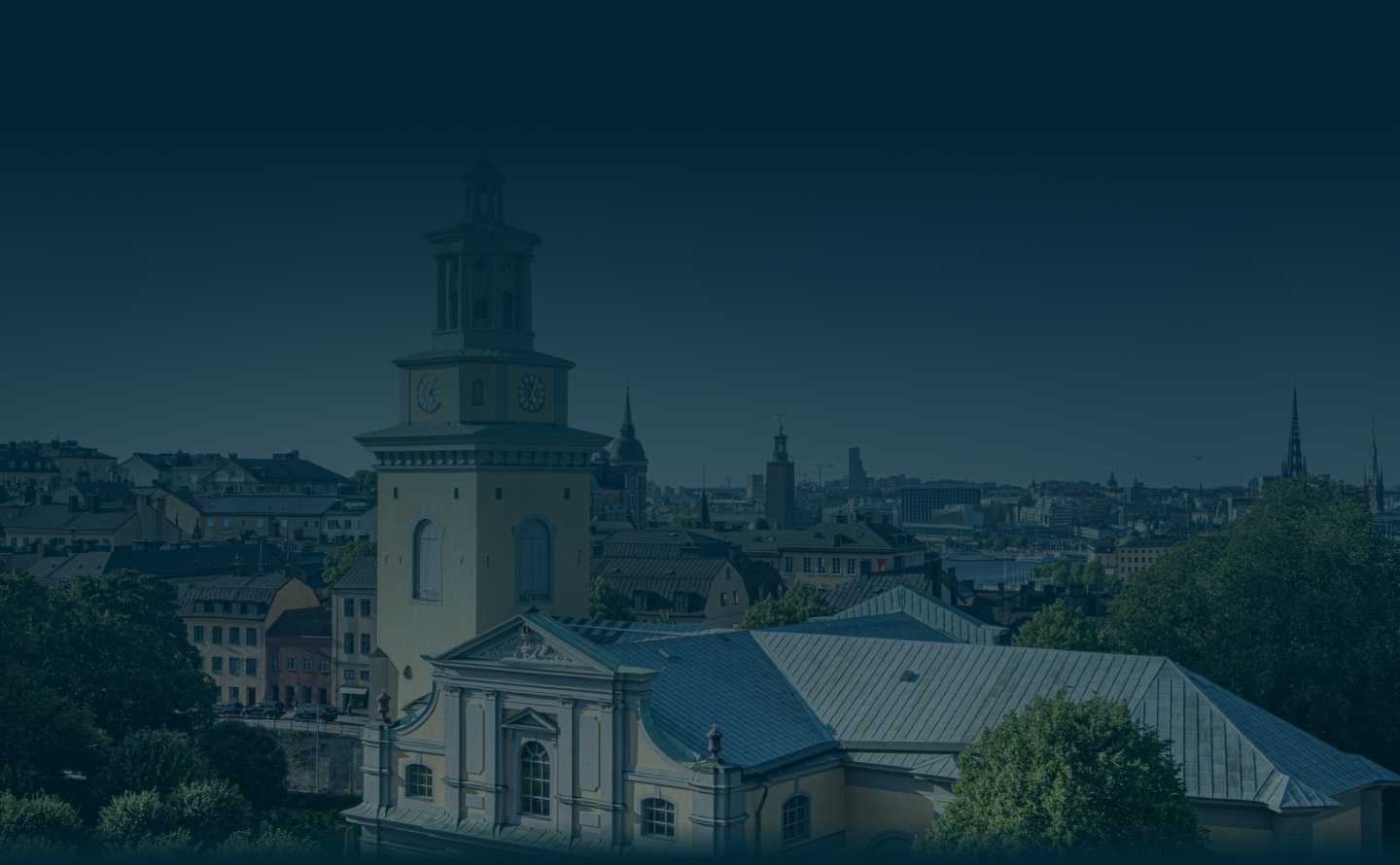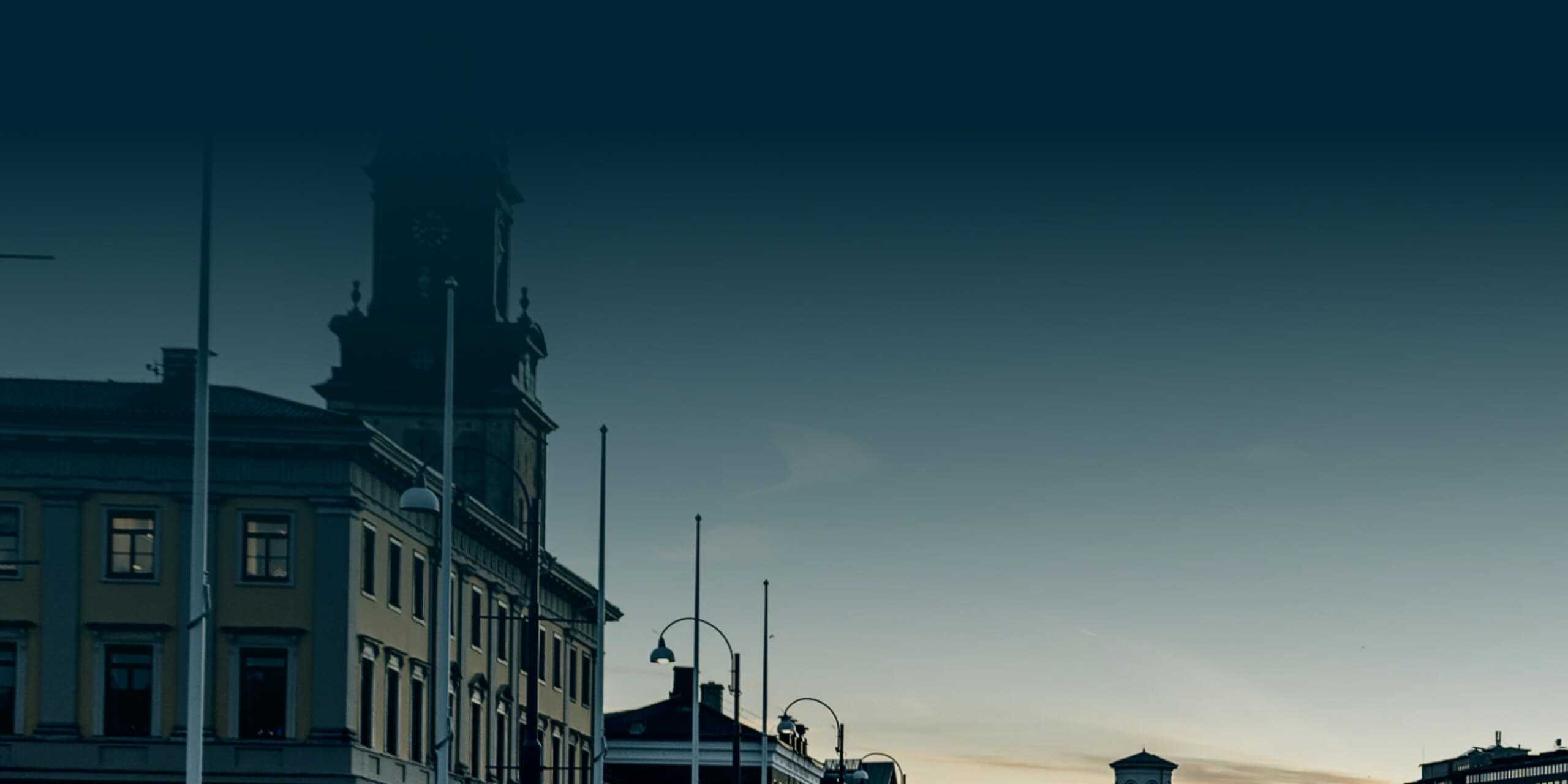 Our reviews
We are proud to help create memorable moments for our customers, here is what they have to say..