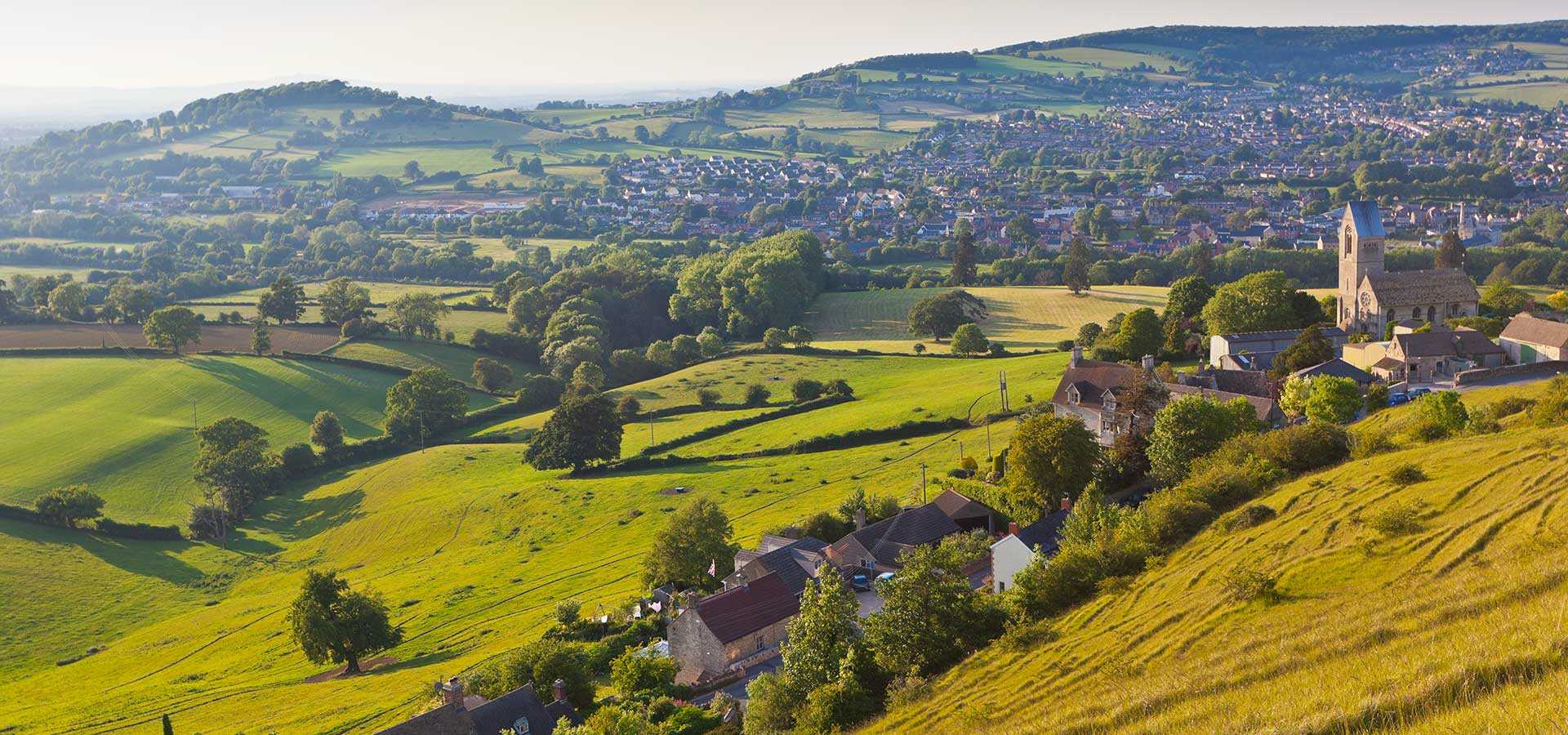 Fenix Funeral Directors in Crowborough
Trusted and affordable – from £ 995
Our funeral homes in Crowborough
Fenix Funeral Directors are local funeral directors in Crowborough who understand that facing the loss of a loved one might not be all that simple. And that is ok. We will supervise all the logistics of arranging a funeral, and we have local knowledge of Crowborough to assist you. Contact Fenix Funeral Directors over the phone or via our website enquiry form for advice or more information.
Do you want to add something personal to your loved one''s send-off? At Fenix Funeral Directors, this is not a problem; we help you with the choices in your local community. From the selection of chapel to the decisions on the music, we will take care of every wish. You can get carried away and include as many special requests as you see fit—tributes are personal, and nothing is too big or small. It all depends on what you and your family see as the appropriate farewell. We will help you put the entire memorial together.
When you contact us at Fenix Funeral in Crowborough, you never have to worry about being treated like a "customer". For us, you are a fellow human being who needs support and help in a difficult time. You always get a personal adviser who is by your side through out the process.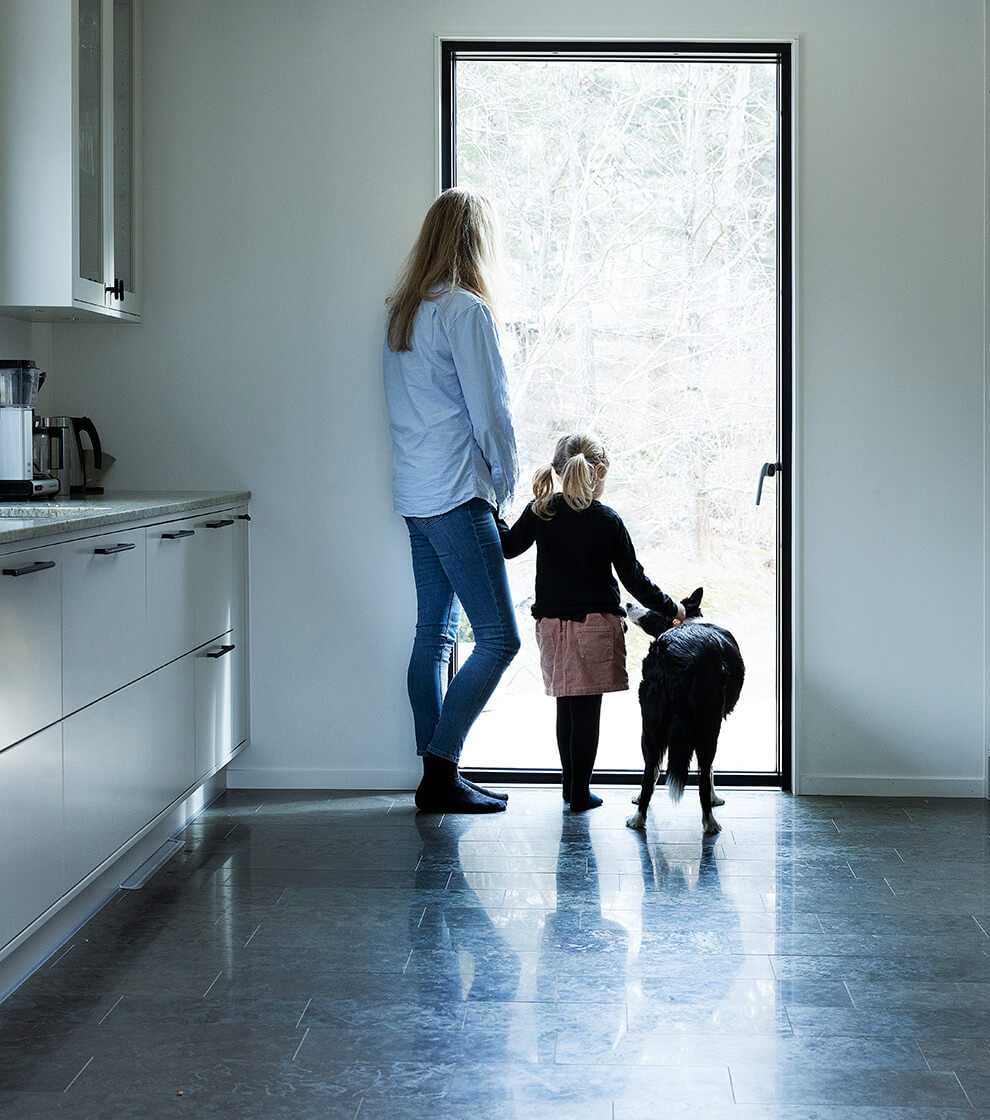 Planning a funeral in Crowborough
Often funeral planning requires you to know the local area quite well. With many years of experience, our funeral directors in Crowborough can offer assistance with your every want and need. Staying true to your loved one''s last wishes is important, and we respect that. Whether planning a simple funeral is the traditional way of organising a memorial with a contemporary twist, nothing is too much trouble for our dedicated team.
Pay your respect and celebrate your loved one with the help of a funeral director. Arranging funerals is what we do best, and we offer our professional services to families of Crowborough in a time of need.
In Crowborough, there are many beautiful chapels to choose from for your loved one''s funeral service. On Beacon Road, you will find Christ Church and on Croft Road, the Crowborough United Church. St John''s Church is on St John''s Road, and St Michael and All Angels Church are on Rotherfield Road. There is also the Forest Fold Baptist Church on London Road. Our independent funeral directors will help you through the options in your area.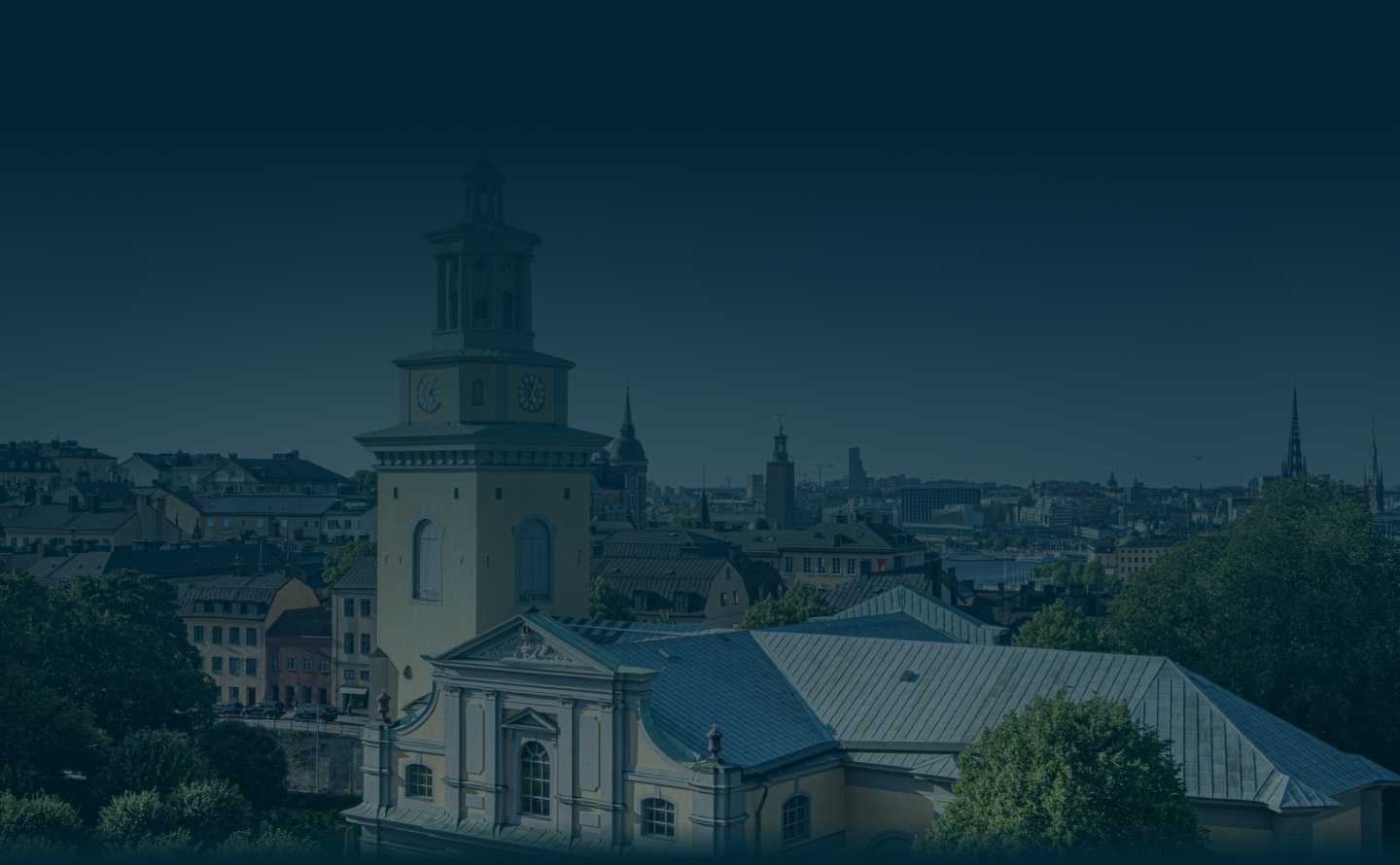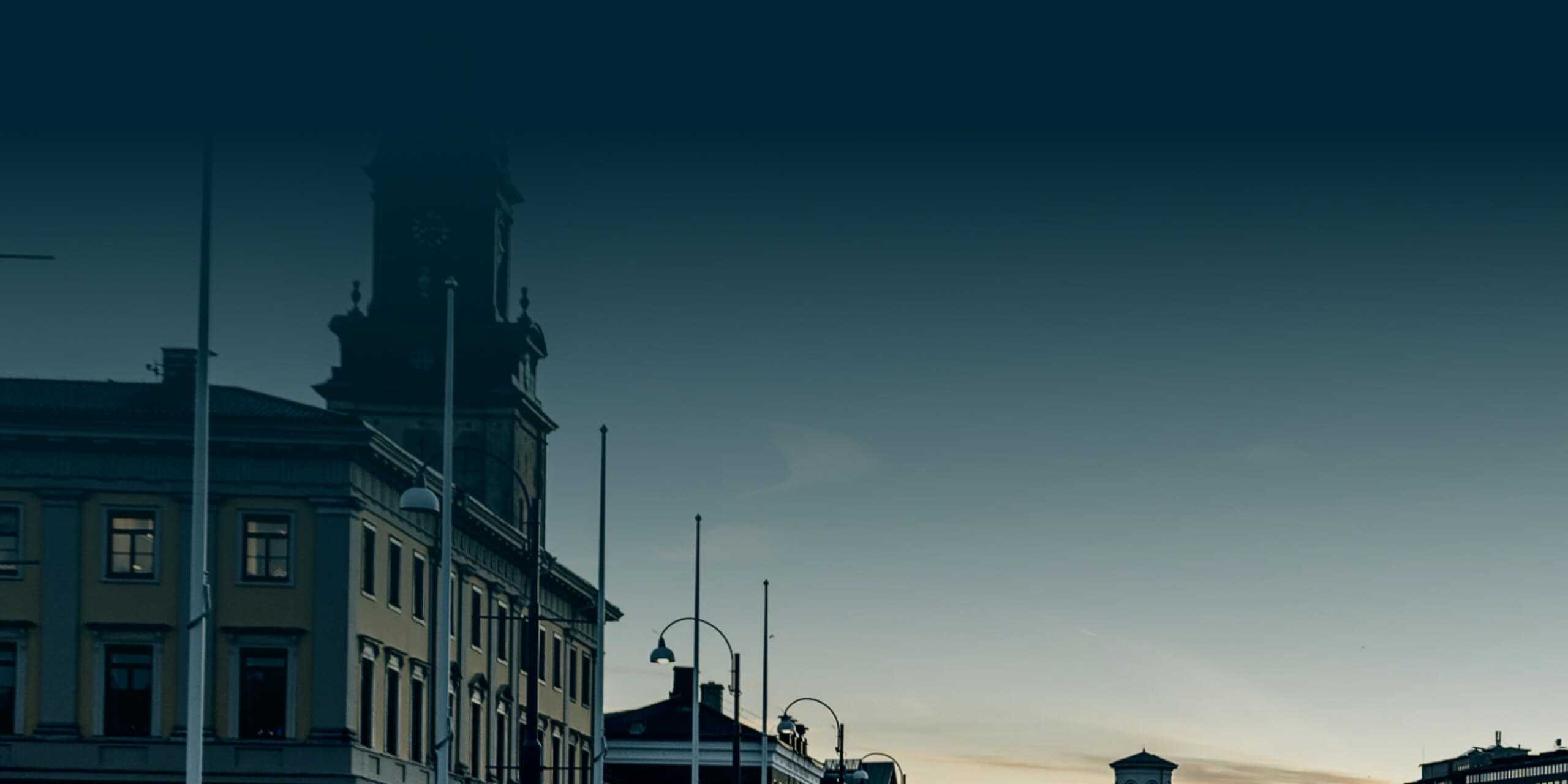 Our reviews
We are proud to help create memorable moments for our customers, here is what they have to say..