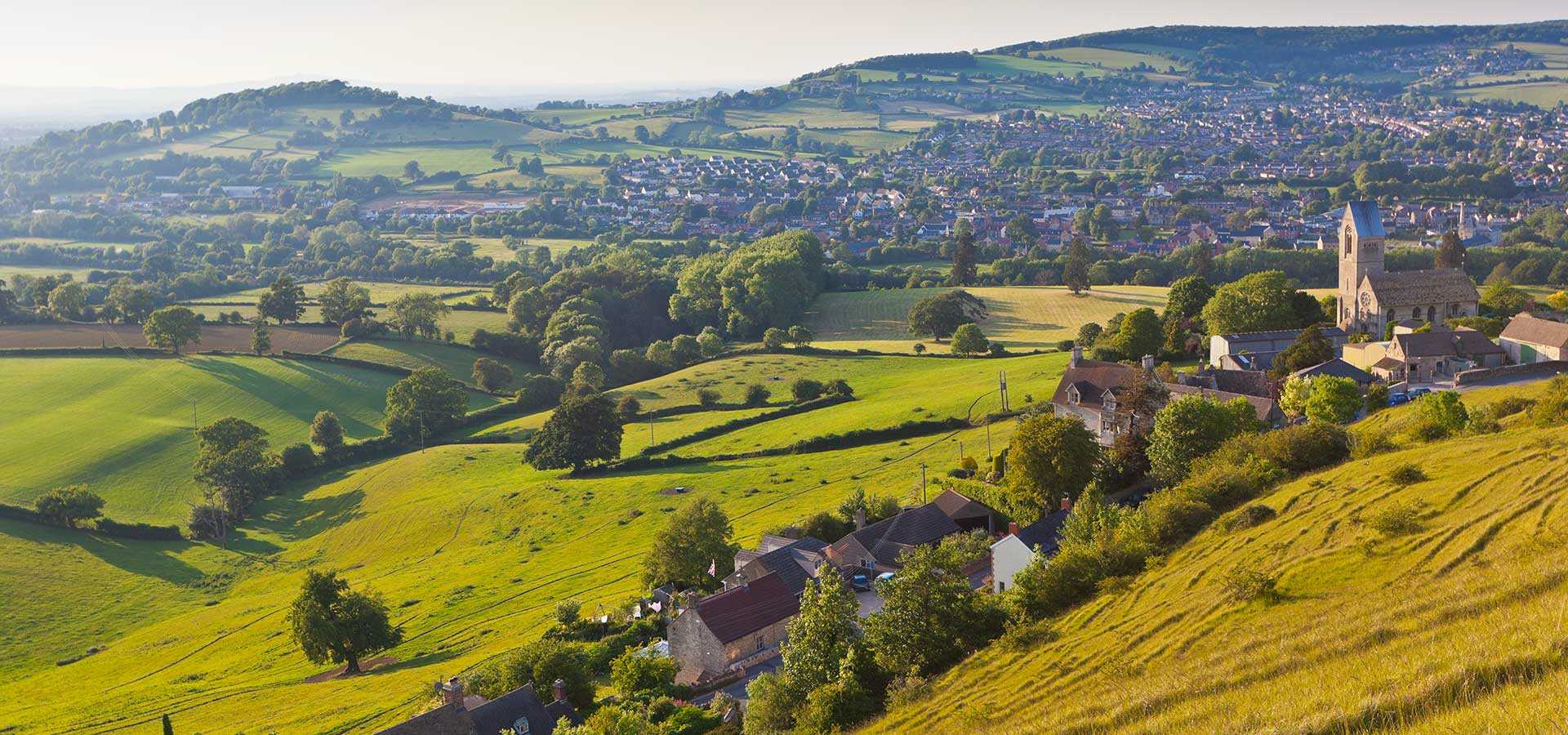 Fenix Funeral Directors in Bexhill-On-Sea
Trusted and affordable – from £ 995
Our funeral homes in Bexhill-On-Sea
Between Hastings and Eastbourne, Bexhill-on-Sea is a tranquil seaside town with a tight-knit community of mostly permanent residents. But regardless of whether it is an excellent place to live or not, when faced with the death of a family member or friend, even the most peaceful town can turn topsy-turvy. Our Fenix Funeral Directors understand the turmoil and overwhelming weight of funeral arrangements. So, when you feel ready, contact one of our funeral plan providers and chat with them about your needs and wants. Whether you are planning a burial or cremation, we will assist as best we can.
Personal touches include a wide range of options and often host the best goodbye to honour the deceased, including these elements that carry much meaning. Whether it be a floral tribute with flowers from your garden, including homemade baked goods from friends and fellow mourners, or be it hosting the service on the beach or sea area. It all depends on you and what the deceased would have wanted. Contact a Fenix Funeral Director to find out what is available in your neighbourhood and the surrounding communities.
When you contact us at Fenix Funeral in Bexhill-On-Sea, you never have to worry about being treated like a "customer". For us, you are a fellow human being who needs support and help in a difficult time. You always get a personal adviser who is by your side through out the process.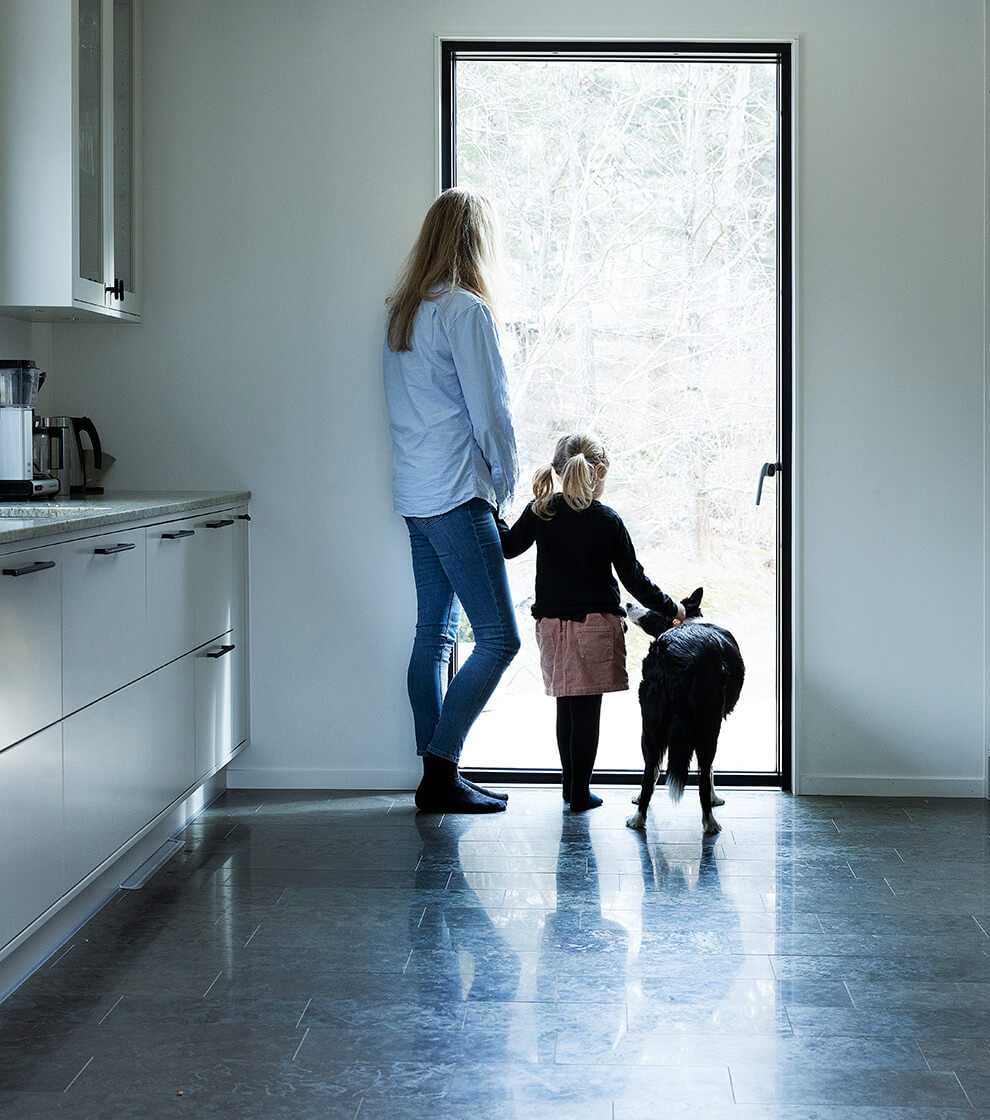 Planning a funeral in Bexhill-On-Sea
The one aspect that makes funeral planning a little easier is if the deceased had a prepaid funeral plan. Prepaid funeral plans save families a lot of worries and overall funeral stress. However, if your loved one does not have a prepaid funeral insurance plan, our dedicated funeral directors make all the arrangements at the best price points. You can trust our team to take care of you and your bereaved family during such a difficult time.
Bexhill-on-Sea is a tiny local community, and there aren't many churches and chapels. On St Augustine''s Close is St Augustine''s Church. On Sackville Road, you can use the Sackville Road Methodist Church. In Little Common, you can consider the Little Common Methodist Church or Saint Martha''s Church. Then in Bexhill-on-Sea, you can also decide between Freedom Church, All Saints Church, or the New Life Church. If none of these religious establishments makes due, we will help you find something suitable.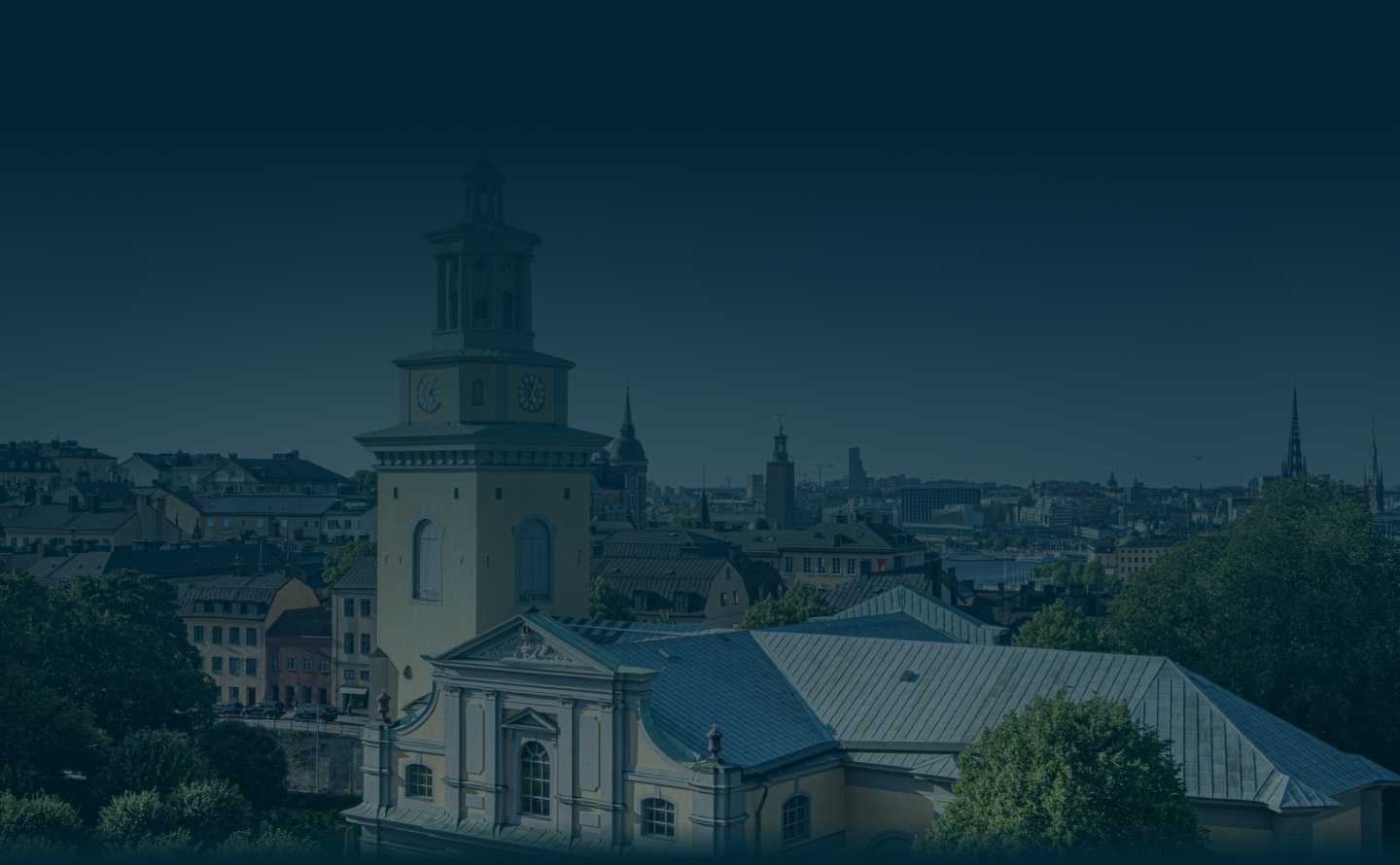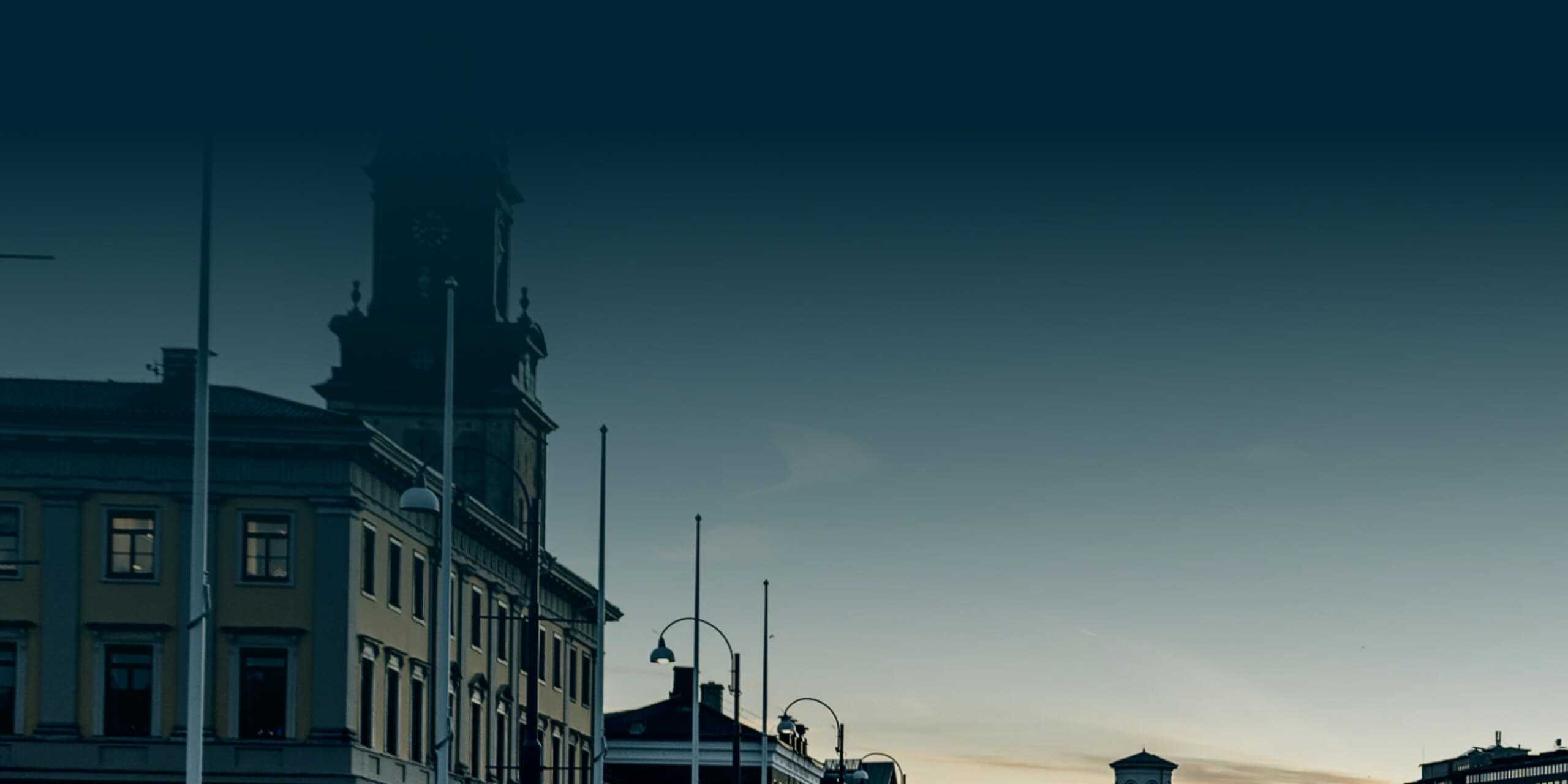 Our reviews
We are proud to help create memorable moments for our customers, here is what they have to say..