Fenix ​​Funeral Directors in Poole
Trusted and affordable – from £ 995
Our funeral homes in Poole
Located in the beautiful coastal town of Poole in Dorset, Fenix Funeral Directors can offer you the support you need during the challenges you are facing right now as you navigate through feelings of loss and heartbreak. Poole is a lovely community centred town surrounded by beautiful coastal scenery with many suitable options to hold traditional and bespoke funeral services. We have an abundance of local knowledge, having been established as a funeral director in the area since 2014. And, it is this knowledge, along with our professional care, that we emphasise.
All of the staff at Fenix Funeral Directors in Poole care deeply about helping you through this time. We will do all that we can to ensure that the arrangements for your loved one go exactly how you wish. Offering a friendly, confidential service and an understanding of what you need when it comes to a funeral director, we are the team for all of your funeral planning needs in Poole. Our customers can depend on us for a reliable service that meets all expectations and beyond.
Do you wish to commemorate the memory of your loved one with any special requests? Perhaps they wanted to be cremated and buried at a specific place in Poole, Dorset, or maybe you have a song that reminds you of them that you wish to be played at the funeral. We welcome your ideas and are happy to fulfil your loved one's wishes. No matter your requests for the service, our family-owned funeral home will go above and beyond in ensuring that they are met. No request is ever considered too much for us to consider, and we will do everything we can to accommodate all of your needs.
With local knowledge of the Poole area, we can arrange a funeral that celebrates the life of the person lost and their unique personality. From personalised headstones for graves to woodland burials, we are here to organise everything that you desire for the funeral of your loved one.
When you contact us at Fenix Funeral in Poole, you never have to worry about being treated like a "customer". For us, you are a fellow human being who needs support and help in a difficult time. You always get a personal adviser who is by your side through out the process.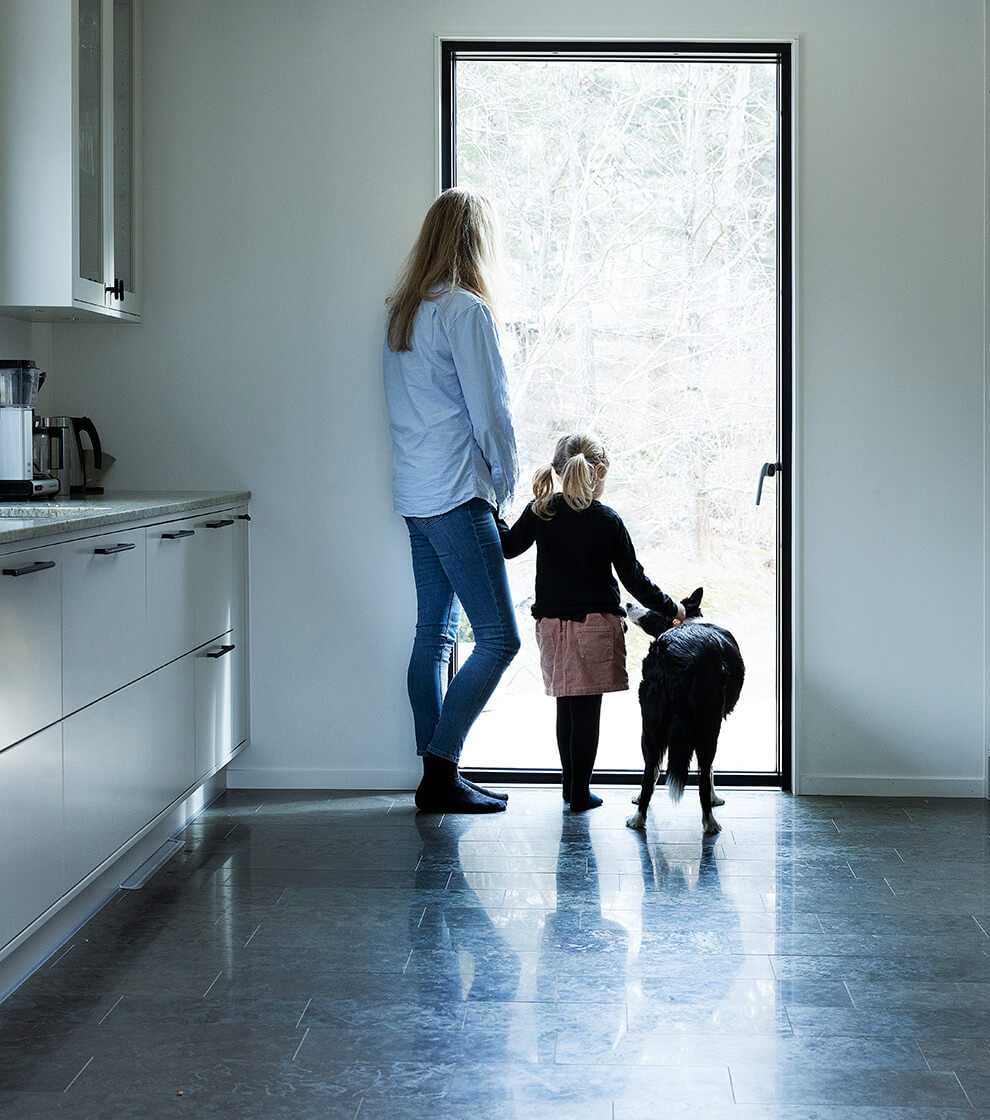 Planning a funeral in Poole
Are you looking for reliable funeral directors in the Poole area? Perhaps you've had trouble finding a funeral director that you can depend on so far. It is exactly this reason that we established Fenix Funeral Directors in 2014 - to provide stress-free dedicated service to our customers. Funeral arrangements compose many different elements, including deciding on a venue, planning aspects such as the coffin, burial site, and any special memorials you wish to include.
As a family operated funeral business, we have experienced loss and understand what our customers expect of us as a funeral home. Therefore, we make it our duty to provide affordable funeral services to all customers in Poole. When you choose Fenix Funeral Directors in Poole to plan the service that your loved one deserves, you can guarantee professionalism along with compassionate care.
If you plan on holding a traditional funeral, West Cliff Chapel is a well-sought after venue in the area. The chapel's staff provide excellent service, and the chapel itself is easily accessible. Located just 5 miles away, the chapel is large, making it ideal for all types of funerals. St Andrew's Church in Boscombe is another suitable option for those that wish to hold a traditional funeral service for their deceased loved one. The beautiful Anglican church is renowned for its attractive historical exterior. Inside, you'll find a warm and welcoming atmosphere featuring coloured stained glass windows.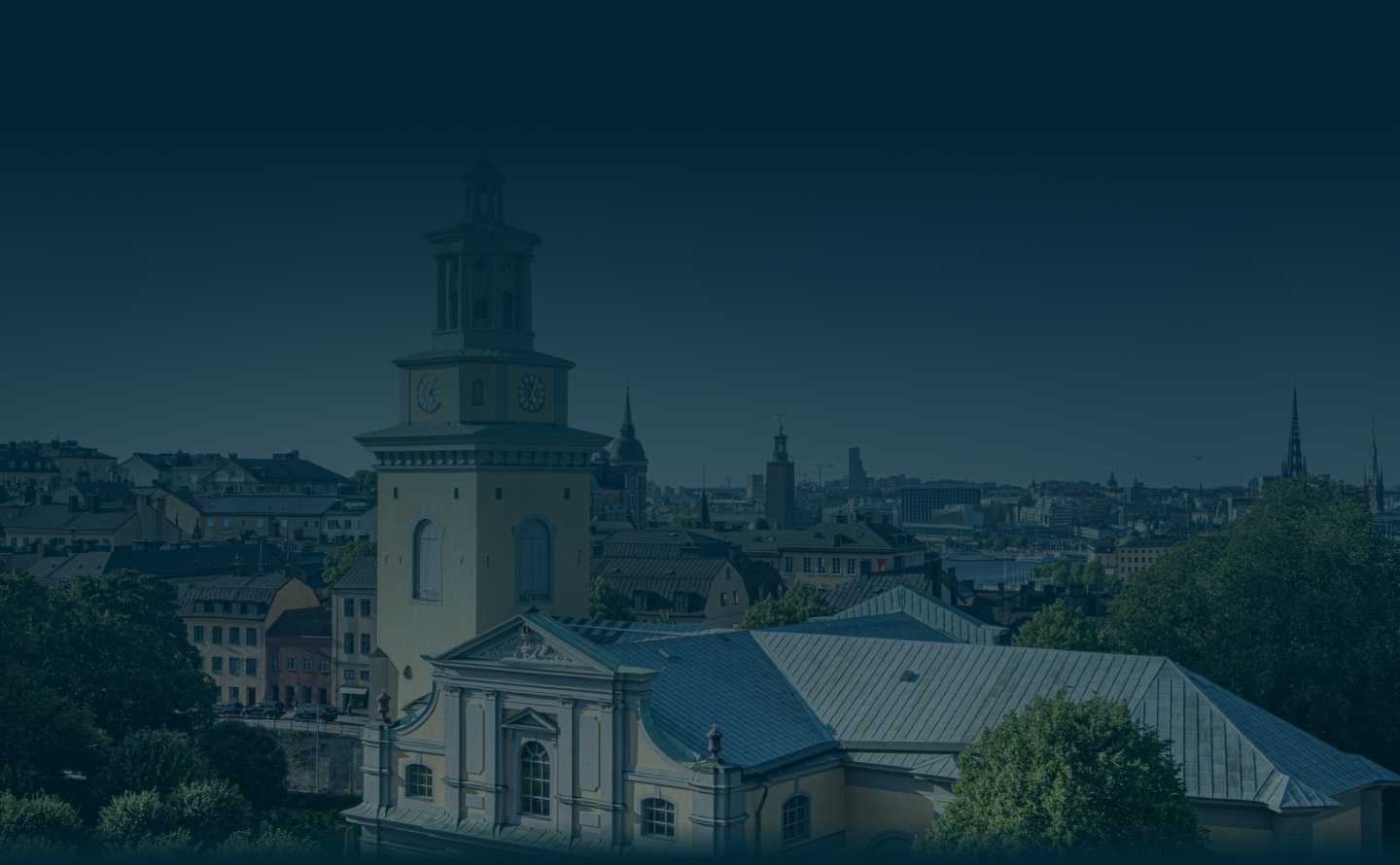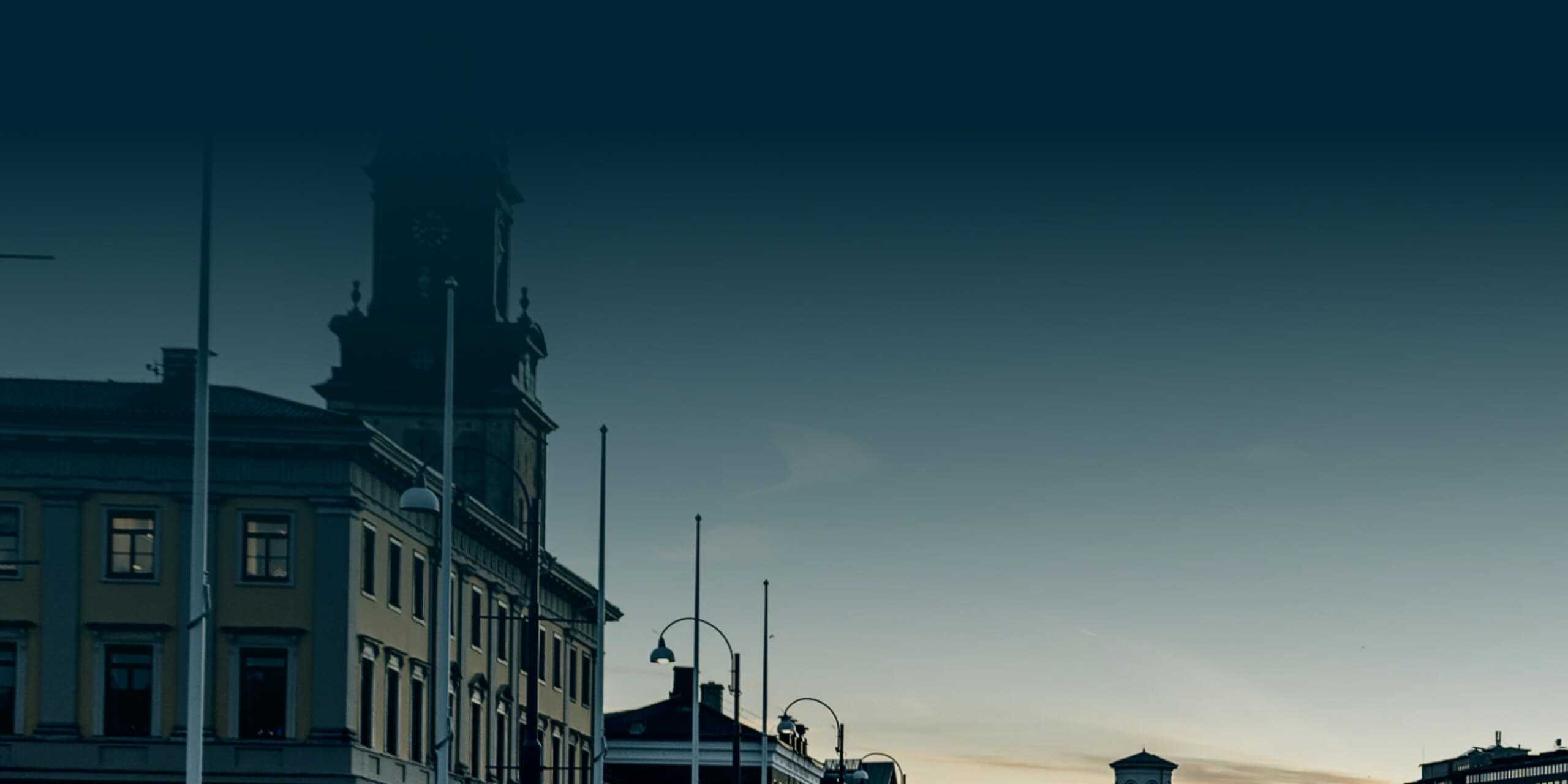 Our reviews
We are proud to help create memorable moments for our customers, here is what they have to say..