Fenix Funeral Directors in Derby
Trusted and affordable – from £ 995
59 Longlands Lane, Findern, Derbyshire, DE65 6AH
(By appointment only)
Our funeral homes in Derby
Welcome to Fenix Funeral Directors in Derby. Fenix Funerals started in 2014 with the purpose of making this an easier time for you, by offering you appropriate funeral plans at fixed rates, which you can pick and choose from the comfort of your home.
We know the pain that comes with a loss, and it's our mission to make this process as straightforward as possible for you – so that you can say goodbye with peace of mind.
Despite the fact that funerals mostly follow set traditions, we welcome your personal touches, should you have anything unique in mind. You may have specific opinions regarding flower choices, decorations, choice of music, art to display in the ceremonial setting, or anything else. Whatever your thoughts are, let us know. At Fenix in Derby, every detail is important to us, as we wish to honour this moment in exactly your way.
When you contact us at Fenix Funeral in Derby, you never have to worry about being treated like a "customer". For us, you are a fellow human being who needs support and help in a difficult time. You always get a personal adviser who is by your side through out the process.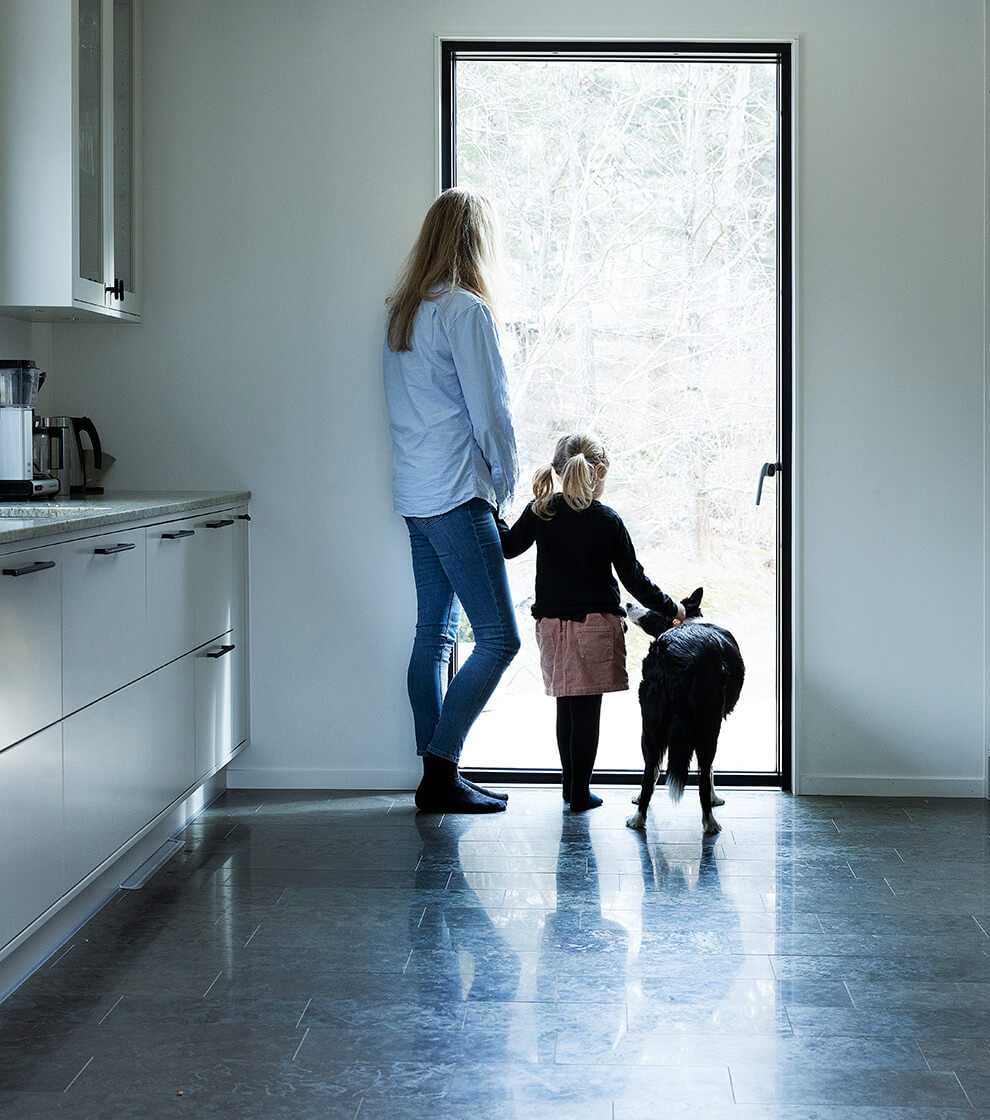 Planning a funeral in Derby
Whether you're planning for a civil, religious, humanist, green, or alternative funeral service, our caring advisors can make sure that your needs are met. We offer free consultations, support, advice, and guidance, along with fixed-price options, so that you can choose any specific funeral details you want, and be free from extra costs or complications.
At Fenix in Derby, you can book with us by phone, by via having a face-to-face chat, or by using this webpage – just use what suits you best. And if you have a group in charge of the funeral-planning, we can be the ones who host your team meetings, if that helps - so that everyone in your group can contribute their opinions.
At Fenix, you can get our legal help for things like wills and estates, while we're taking care of the funeral plans. This whole process may seem overwhelming if it's your first time – but rest assured, we're here to make it a smooth experience. Our patient staff can operate at your exact speed, and your interests will always be our priority – this means no unnecessary expenses, no unnecessary admin.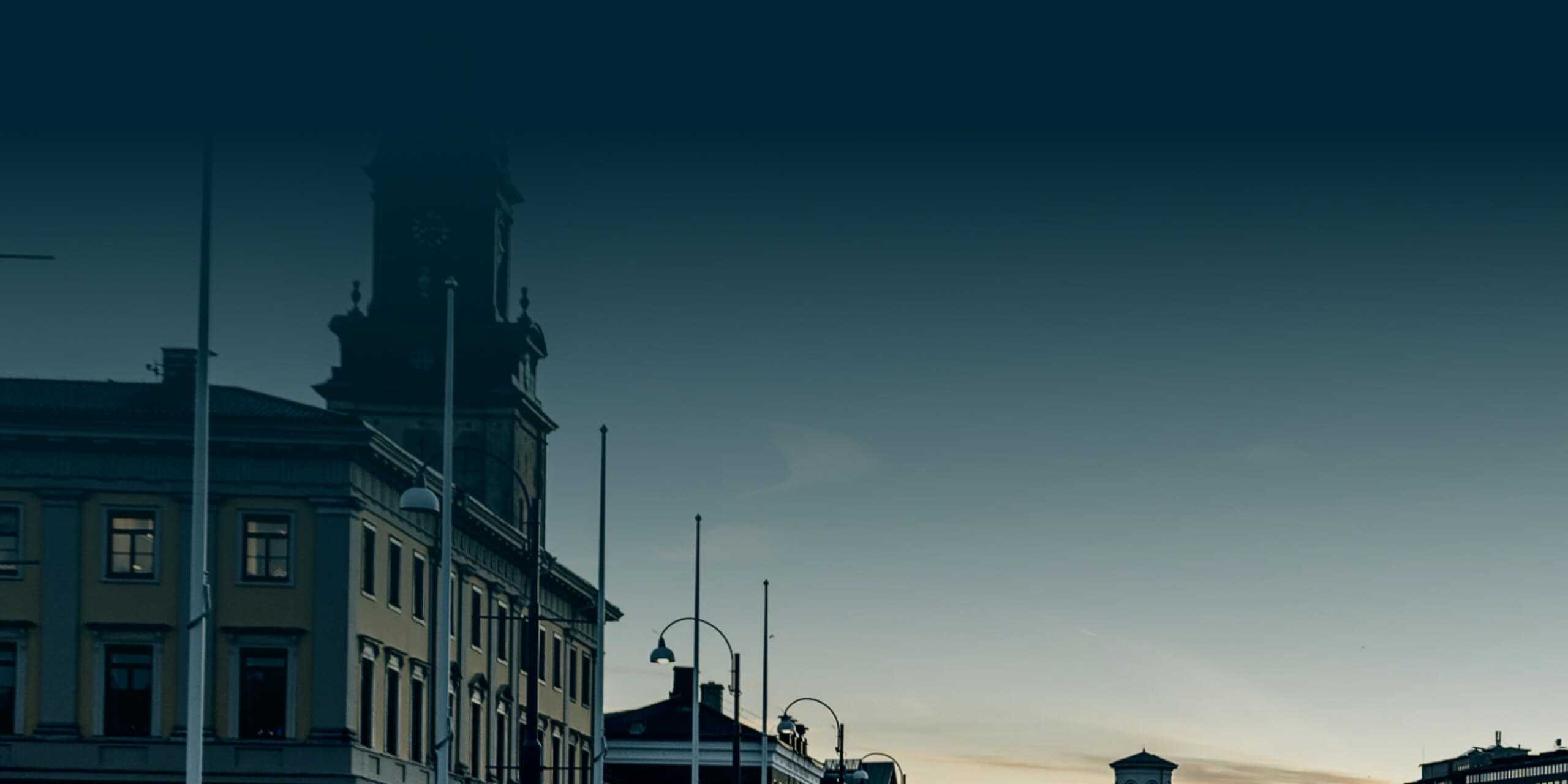 Our reviews
We are proud to help create memorable moments for our customers, here is what they have to say..