Fenix Funeral Directors in Vale of Glamorgan
Trusted and affordable – from £ 995
Our funeral homes in Vale Of Glamorgan
Welcome to Fenix Funeral Directors in Vale of Glamorgan. Since opening, in 2014, we've offered all of our clients stress-free funeral arrangements, which you can personalise from the ease and comfort of your own home, at fixed and affordable prices.
We truly understand the pain of going through a loss, so we have designed this planning-experience to be as simple as possible – because you deserve to say goodbye with peace of mind.
Whilst many funerals follow standard customs, that does not have to apply to you. We encourage you to share your unique ideas for the ceremony, so if you want us to organise a particular musician or band, or a unique flower decoration, or anything else for the ceremony – just ask us. At Fenix in Vale of Vale of Glamorgan, the details are crucial, as our sole dedication is to help you honour this occasion in your special way.
When you contact us at Fenix Funeral in Vale Of Glamorgan, you never have to worry about being treated like a "customer". For us, you are a fellow human being who needs support and help in a difficult time. You always get a personal adviser who is by your side through out the process.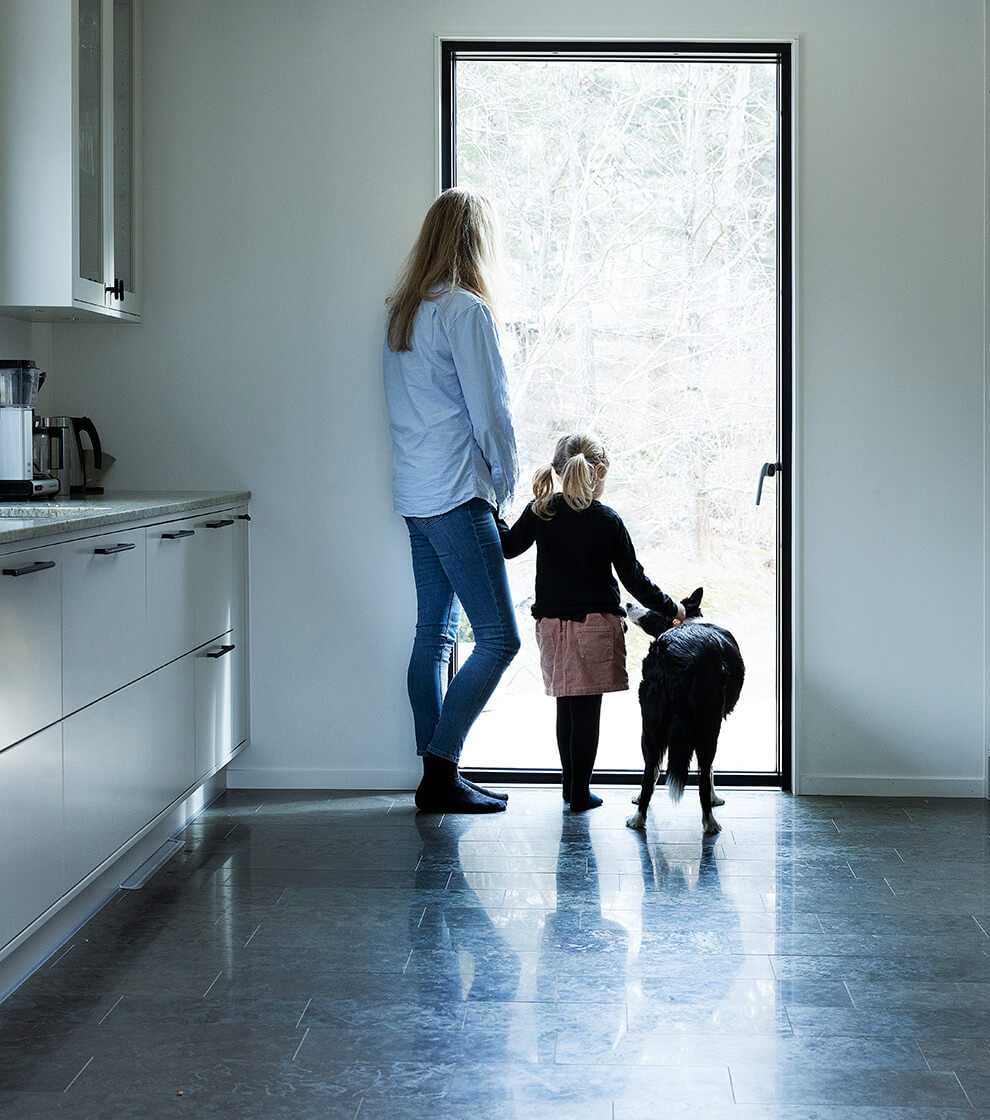 Planning a funeral in Vale of Glamorgan
You may be looking to arrange a religious funeral ceremony or a civil funeral ceremony, in either a traditional or non-traditional setting, along with burial, or maybe cremation. Regardless, our attentive team is here to listen, and to help. Our quotes, advice, and support are offered at no extra cost, because we want you to get the right funeral for your exact circumstances, and be freed from last-minute fees or complications.
At Fenix in Vale of Glamorgan, you can book this funeral in the manner that works for you – phone us, meet us at our branch, or simply use this website. And if you're arranging this funeral in a team, we'd be happy to facilitate your first team meeting, so that everyone feels informed and included.
At Fenix, we can help with the legal steps (including estates and wills) while organising the funeral details. If you've never done this before, it can seem daunting. Rest assured, each decision is going to be made simple for you. Our advisors can answer any questions you have for them, and we will always prioritise your interests – this means no extra spending or hassles.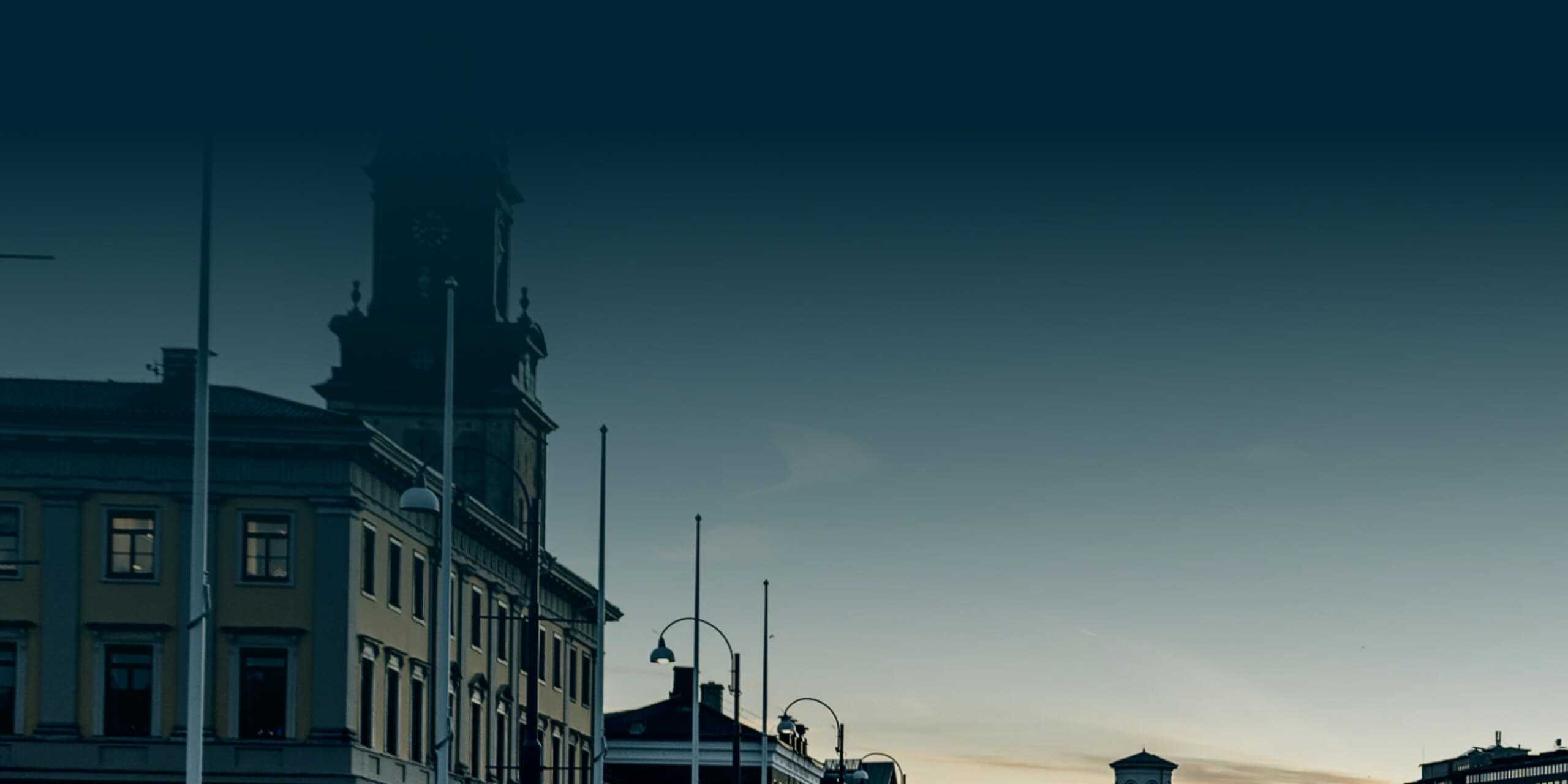 Our reviews
We are proud to help create memorable moments for our customers, here is what they have to say..