Fenix Funeral Directors in Rhondda
Trusted and affordable – from £ 995
Our funeral homes in Rhondda
Welcome to Fenix Funeral Directors in Rhondda. Since we opened, in 2014, our focus has been to help our clients make stress-free funeral arrangements, from the ease of your own home, to suit the needs of your loved ones and your budget.
We know that going through a loss is terribly difficult, so we have designed a simple and efficient booking process for you – because you should say goodbye with peace of mind.
Even though funerals tend to follow traditional customs, any unique funeral service ideas you have are always welcome. You may want a specific decoration or photographic collage on display, or a rare flower arrangement, or anything else. Whatever you're thinking - just ask. At Fenix in Rhondda, the details are crucial, as it is our duty to make sure this ceremony is honoured in your own unique way.
When you contact us at Fenix Funeral in Rhondda, you never have to worry about being treated like a "customer". For us, you are a fellow human being who needs support and help in a difficult time. You always get a personal adviser who is by your side through out the process.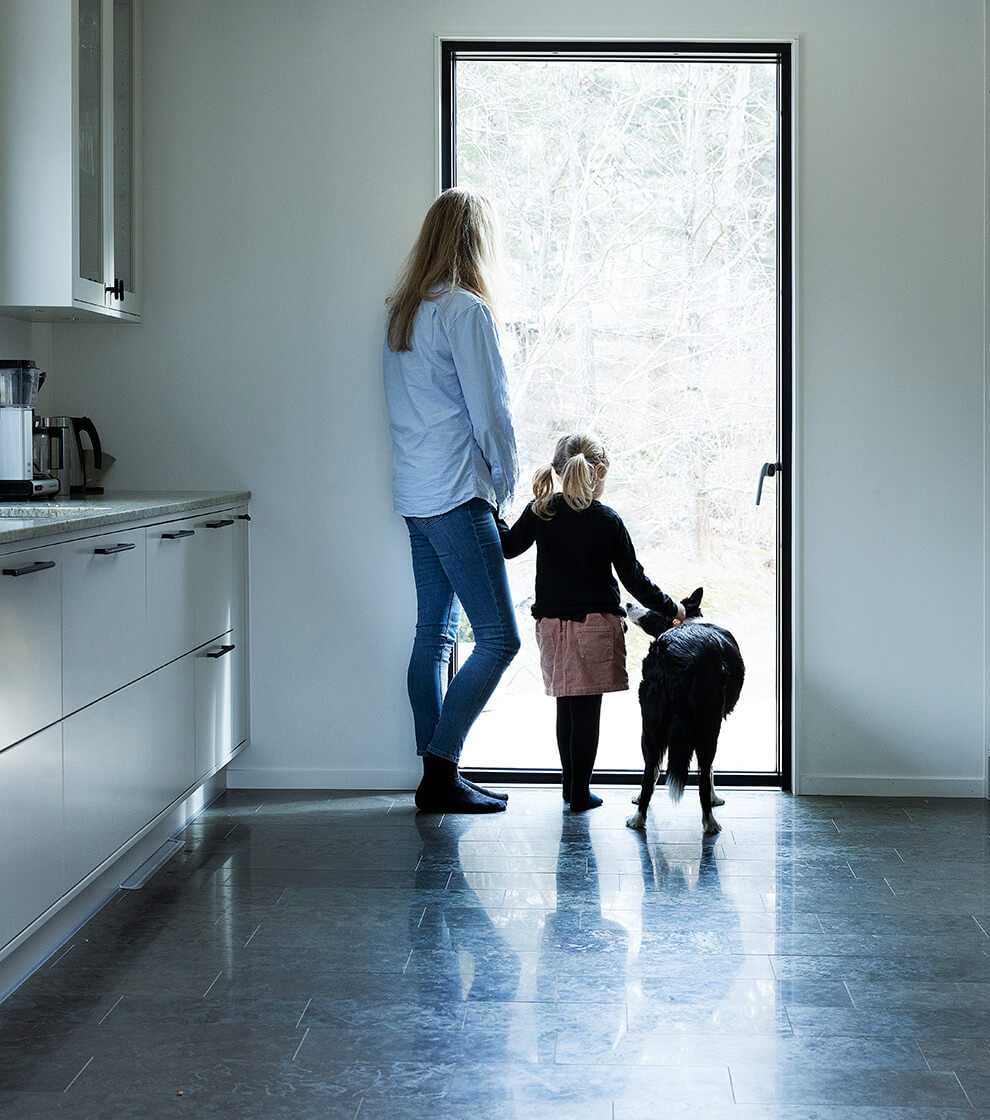 Planning a funeral in Rhondda
You may be trying to arrange a religious funeral service, or a civil funeral service, in a non-traditional location or a traditional location, along with burial or cremation. Regardless, our caring advisors are here to help you. Our advice and quotes will cost you nothing, because you should secure the right funeral booking for your needs, free of last-minute costs or delays.
At Fenix in Rhondda, you can make the funeral arrangements by phoning us, visiting a branch, or just by using this webpage. And if you are planning the funeral as a group, we can host your group meet-ups if that helps - so that your whole group can share ideas.
At Fenix, we'll offer you guidance through any legal steps (including estates and wills) while organising the funeral. If you've never done this before, it can seem like a lot of pressure - rest assured, we'll take any weight off your shoulders. We'll answer every funeral-related question you need to ask, and we'll always safeguard your interests – this means no unnecessary bills nor stress.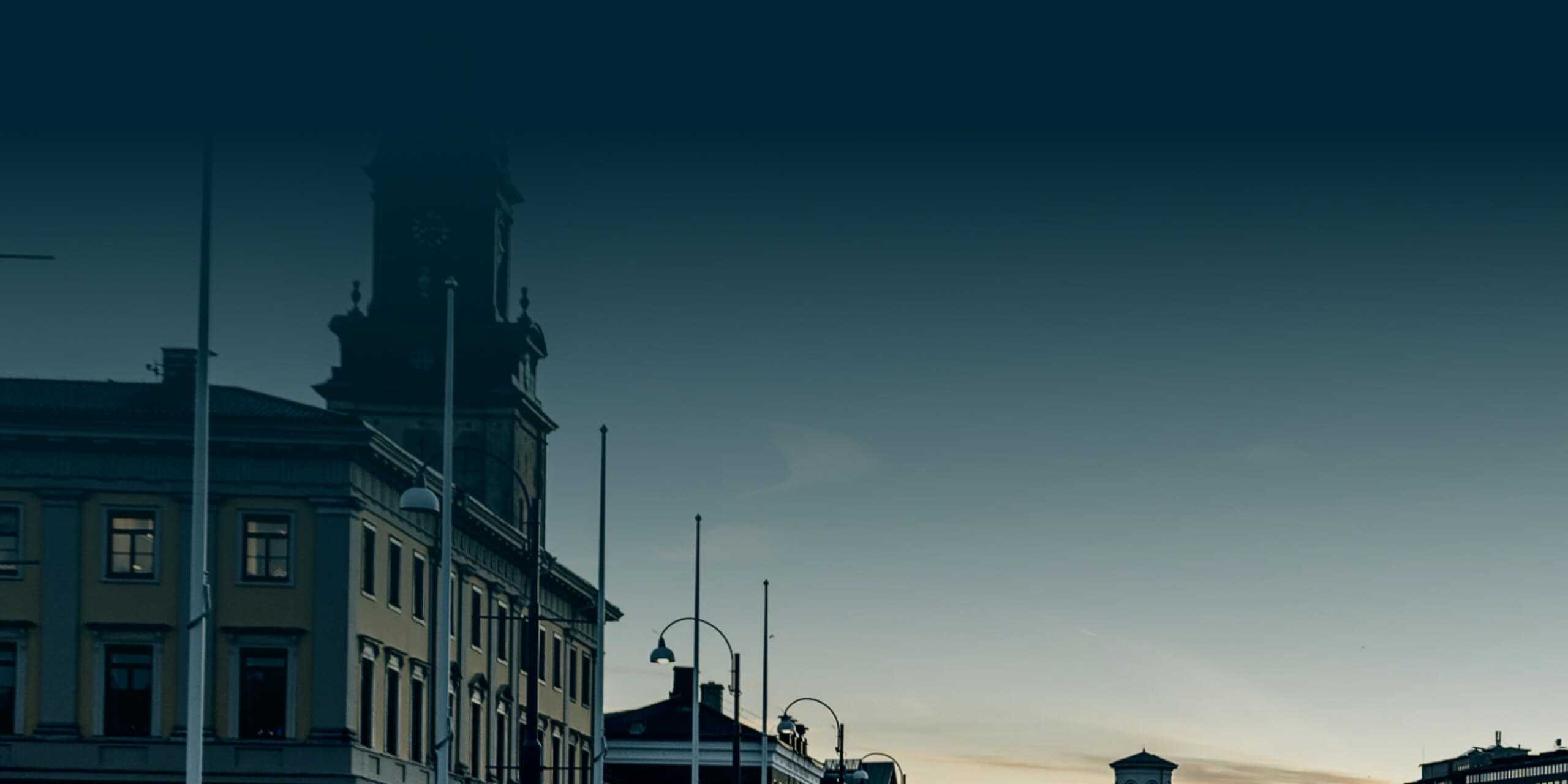 Our reviews
We are proud to help create memorable moments for our customers, here is what they have to say..