Fenix Funeral Directors in Monmouthshire
Trusted and affordable – from £ 995
Our funeral homes in Monmouthshire
Welcome to Fenix Funeral Directors in Monmouthshire. Since 2014, Fenix Funerals has offered the simplest funeral-planning system - by helping you to design each aspect of a funeral ceremony according to your own situation, from the privacy and comfort of your own home.
We know how difficult a time of loss is, so we have developed a completely stress-free process – because everybody deserves to say goodbye with peace of mind.
Though funerals follow an established format most of the time, any one-of-a-kind ideas you bring to us are always welcome. If you'd like something special organised, like a particular type of flower arrangement, a specific musical playlist, or a unique set of decorations – just speak to us. At Fenix in Monmouthshire, we want to know all the details, so that we can honour this ceremony in your own special way.
When you contact us at Fenix Funeral in Monmouthshire, you never have to worry about being treated like a "customer". For us, you are a fellow human being who needs support and help in a difficult time. You always get a personal adviser who is by your side through out the process.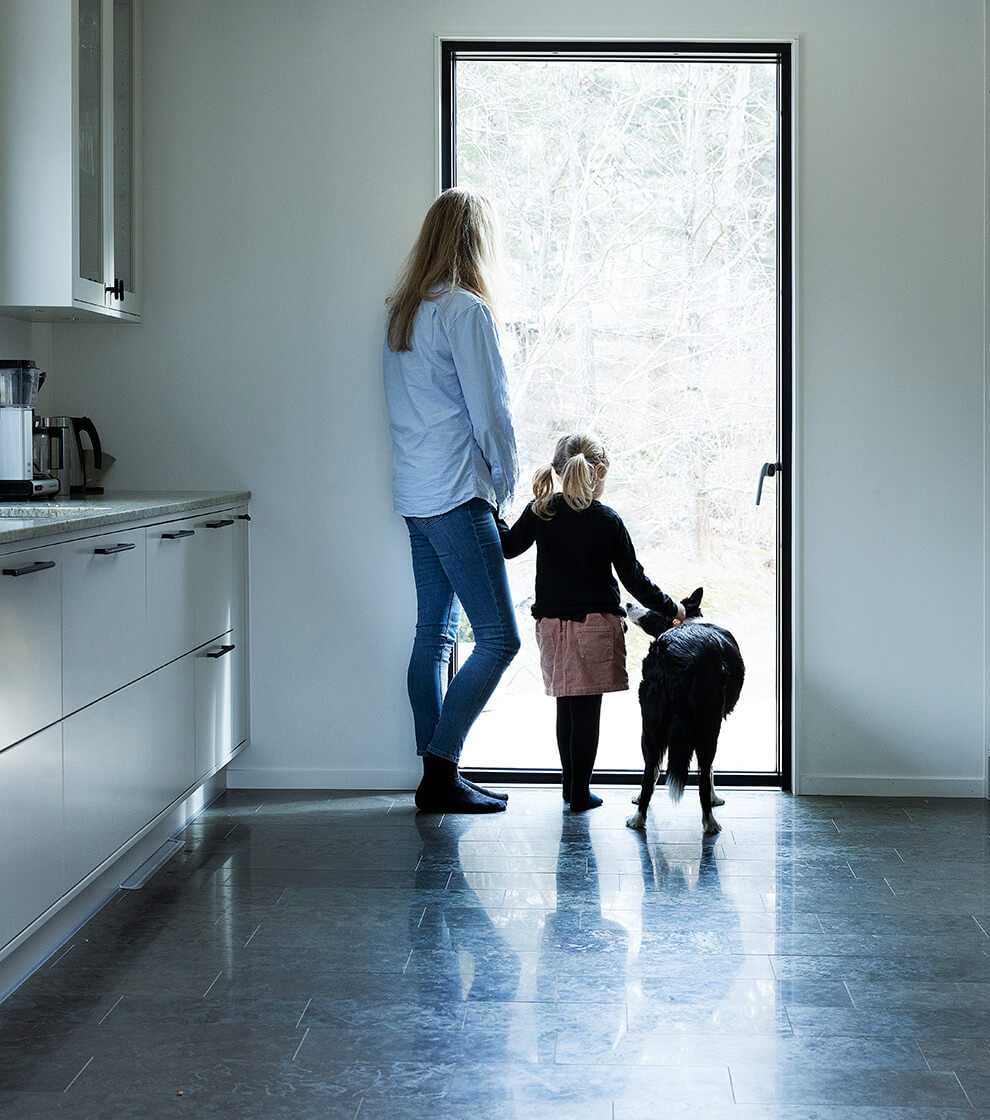 Planning a funeral in Monmouthshire
Whatever it is you want to arrange, be it a religious funeral or a non-religious funeral, along with a traditional service or a civil ceremony, and a standard burial, or perhaps cremation - our caring team is here to serve your needs. We provide support, advice and cost structures upfront, at no extra fee to you, because we want you to get an appropriate funeral package for your circumstances, which frees you from extra expenses or unnecessary delays.
At Fenix in Monmouthshire, you can arrange everything in the way you find most comfortable; with phone call, or on this site, or by chatting face-to-face with us – you choose how. And if you're part of a team, we'd be happy to host your team conversations, so that everyone in your group can contribute to the planning stage.
At Fenix, we also have the expertise to assist you with legalities (including estates and wills), whilst we handle your funeral arrangements. If you're in this position for the first time ever, it can seem daunting at times. Rest assured, we're going to take the weight off your shoulders. Our patient advisors will work at a pace that suits you, and we always protect your interests – this means no hidden fees or extraneous admin.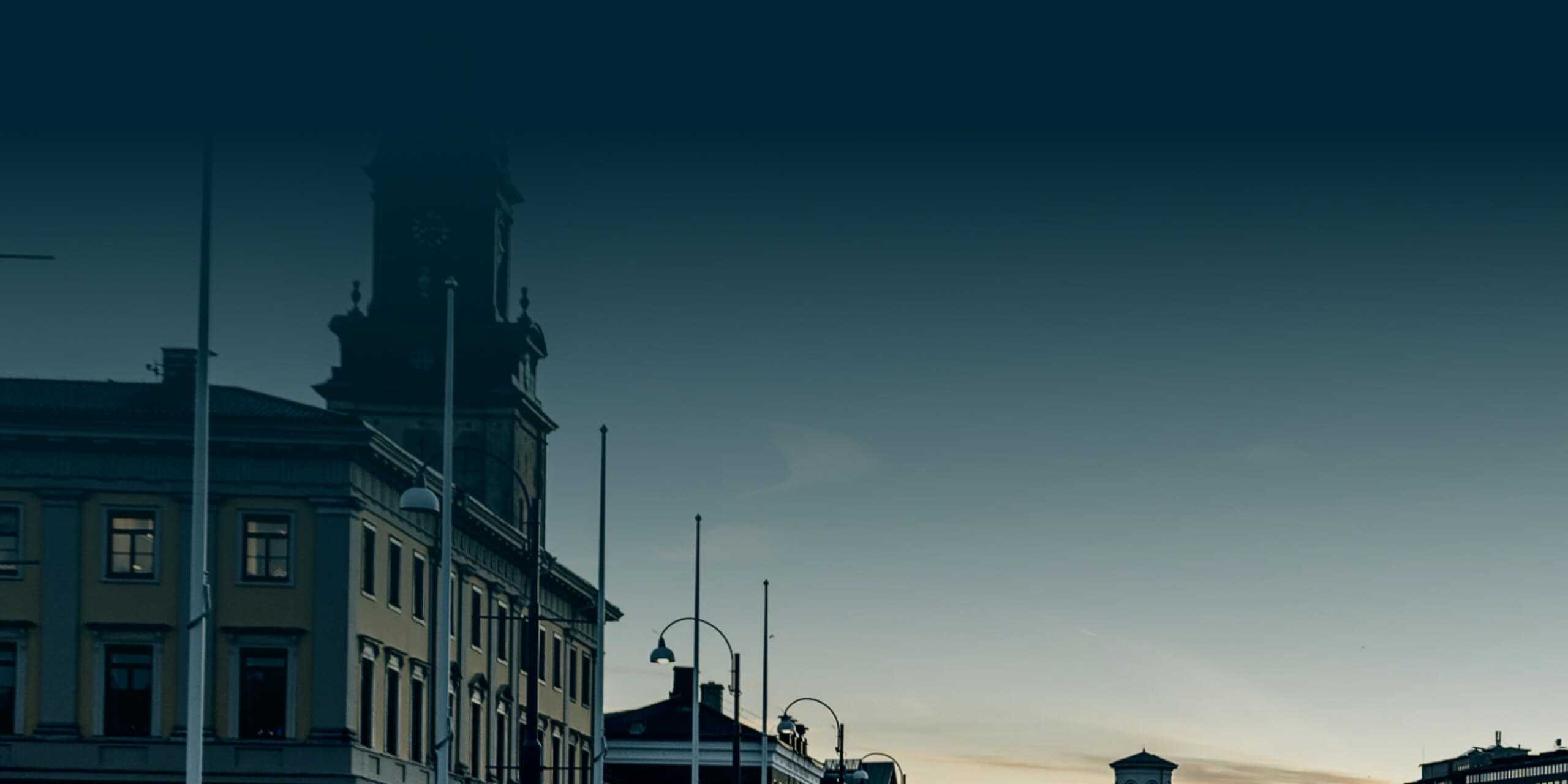 Our reviews
We are proud to help create memorable moments for our customers, here is what they have to say..