Fenix Funeral Directors in Caerphilly
Trusted and affordable – from £ 995
Our funeral homes in Caerphilly
Welcome to Fenix Funeral Directors in Caerphilly. Since 2014, we've given our clients peace of mind through affordable and stress-free funeral arrangements, which you can book from the privacy of your own home.
We understand the pain of dealing with a loss, so we are committed to easing your funeral-planning experience – because you deserve to say goodbye with peace of mind.
Even though the majority of funeral requests are quite predictable, we always welcome your one-of-a-kind ideas. You might have an exotic flower arrangement in mind, or a particular piece of music that you would like played at the ceremony, or perhaps you have a specific style you want the location decorated. Whatever your ideas are – we always try help. At Fenix in Caerphilly, every detail means something, because our mission is to honour this occasion in the unique way that means something to you.
When you contact us at Fenix Funeral in Caerphilly, you never have to worry about being treated like a "customer". For us, you are a fellow human being who needs support and help in a difficult time. You always get a personal adviser who is by your side through out the process.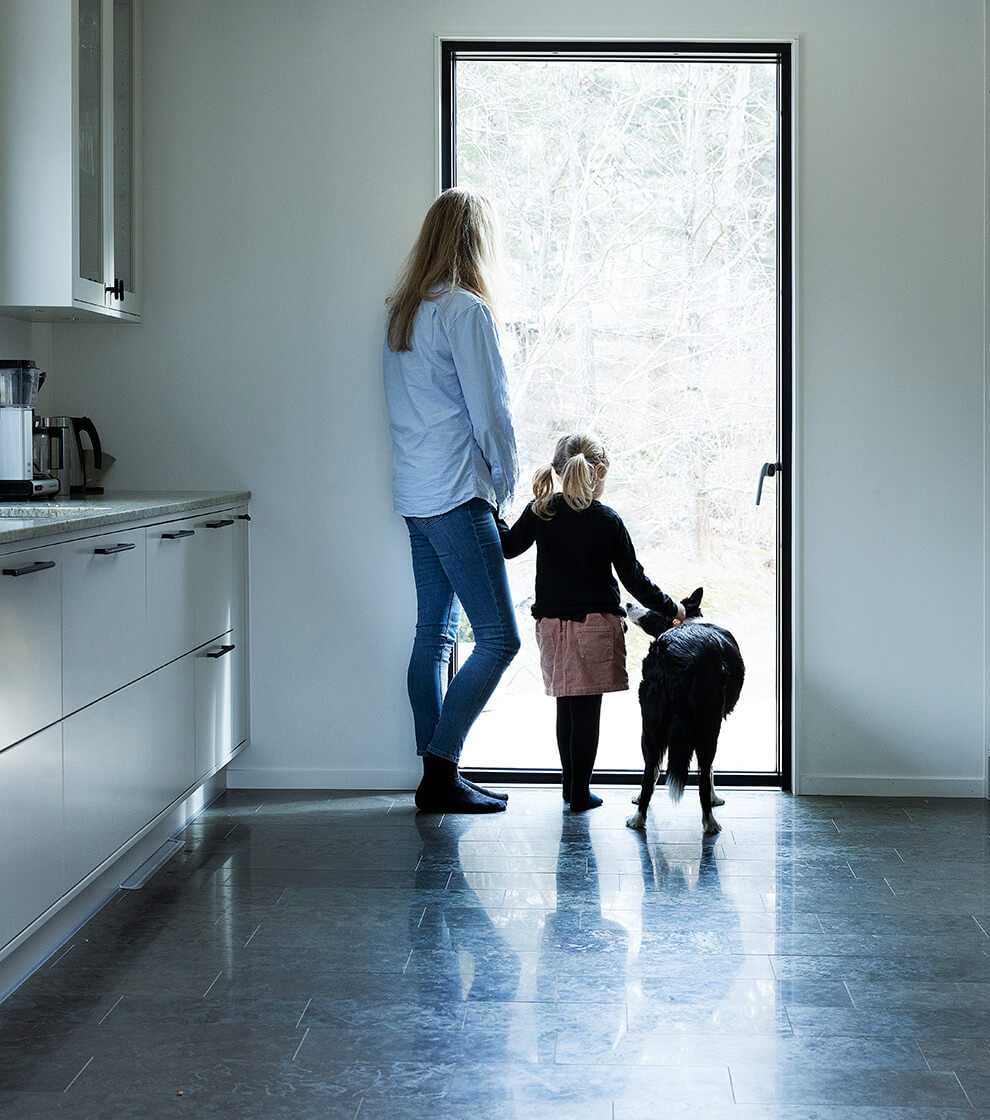 Planning a funeral in Caerphilly
Whatever it is that you need to arrange – a religious or civil funeral, whether in a non-traditional building or a traditional chapel, along with a standard burial, or maybe cremation - our caring team is here for you. Our consultation, support, and quotes come at no extra charge, because we want you to choose the correct funeral package for your loved one, without incurring unnecessary costs or admin hassles.
At Fenix in Caerphilly, you can confirm the details in whatever way works best for you - phone us from your home, meet us in person, or use this webpage. If there's a planning-team handling this funeral, we'd be happy to host your team meeting, so that everyone gets involved and shares their ideas.
At Fenix, we can help you with the legalities (including estates and wills) whilst arranging all funeral logistics. If you're in this exact position for the first time, it can seem overwhelming. Rest assured, we're here to make this as smooth as possible. Our attentive staff will answer all of your questions that you need to ask, whilst protecting your interests at all times – this means no hidden expenses or delays down the line.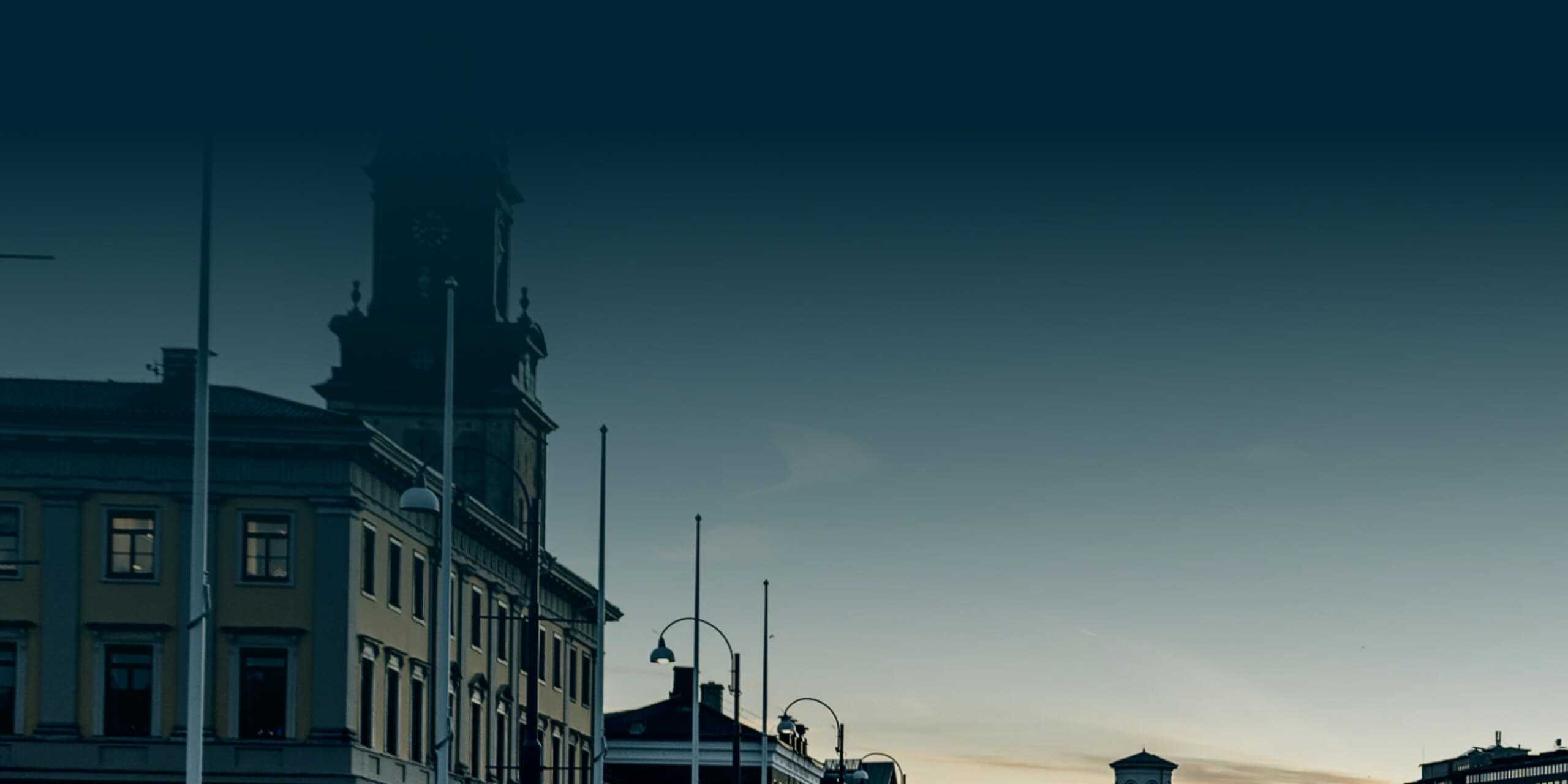 Our reviews
We are proud to help create memorable moments for our customers, here is what they have to say..