Fenix Funeral Directors in Bridgend
Trusted and affordable – from £ 995
Our funeral homes in Bridgend
Welcome to Fenix Funeral Directors in Bridgend. Since 2014, our company's purpose has been to provide stress-free and affordable funeral arrangements, for you to pick and choose from the ease of your own home.
We truly understand the difficulty of going through a loss, so we are committed to easing any funeral-planning worries – because everyone deserves to say goodbye with peace of mind.
Even though most funerals follow traditional conventions, we always welcome any special requests. If there's a rare flower type you have in mind, a special song you'd like to be played, a unique photograph display or decorations that you wish to have made, or anything else – we're here to help. At Fenix in Bridgend, we know that there's meaning in each detail, so we will make sure that this occasion is honoured in your exact way.
When you contact us at Fenix Funeral in Bridgend, you never have to worry about being treated like a "customer". For us, you are a fellow human being who needs support and help in a difficult time. You always get a personal adviser who is by your side through out the process.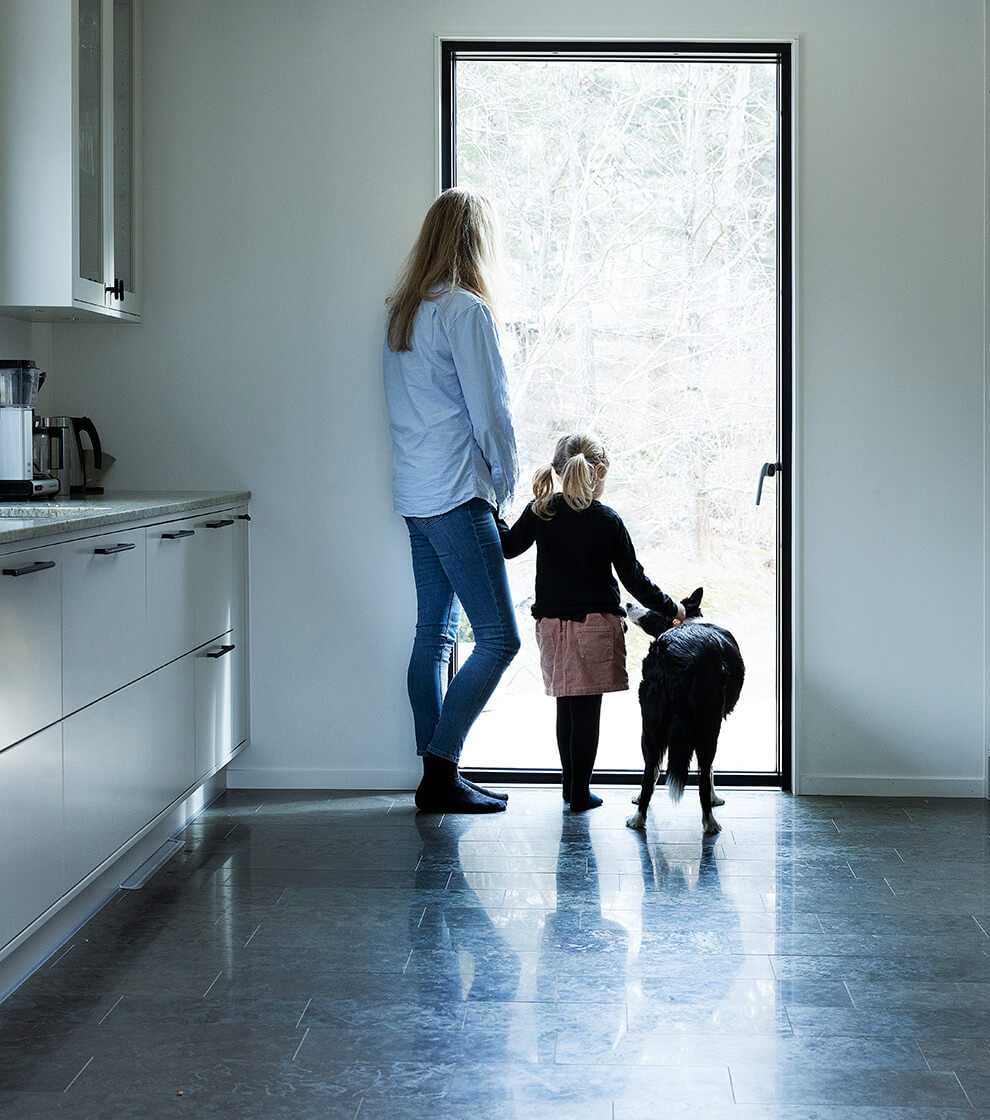 Planning a funeral in Bridgend
Whether you must a arrange a cremation or a burial, along with a religious funeral ceremony or a civil funeral ceremony, in a traditional chapel or a non-traditional space, our caring team is here for you. Our support, advice, and fee structures are offered upfront, for free, because we want you to get a funeral that suits your circumstances, which frees you from last-minute costs or admin.
At Fenix in Bridgend, we'll take your bookings in the way works best for you – you can phone us, use this website, or meet us in person. If this funeral is being organised by a committee, we can host your committee meetings so that everyone in your group feels included in the planning stages.
At Fenix, we can assist you with any legal guidance (including estates and wills) whilst we're handling the funeral arrangements. If you're in this position for the first time in your life, it can look daunting. Rest assured, we will take the weight off your shoulders. Our attentive staff can answer any questions you have, and your interests will always come first – this means no complicated fees or delays.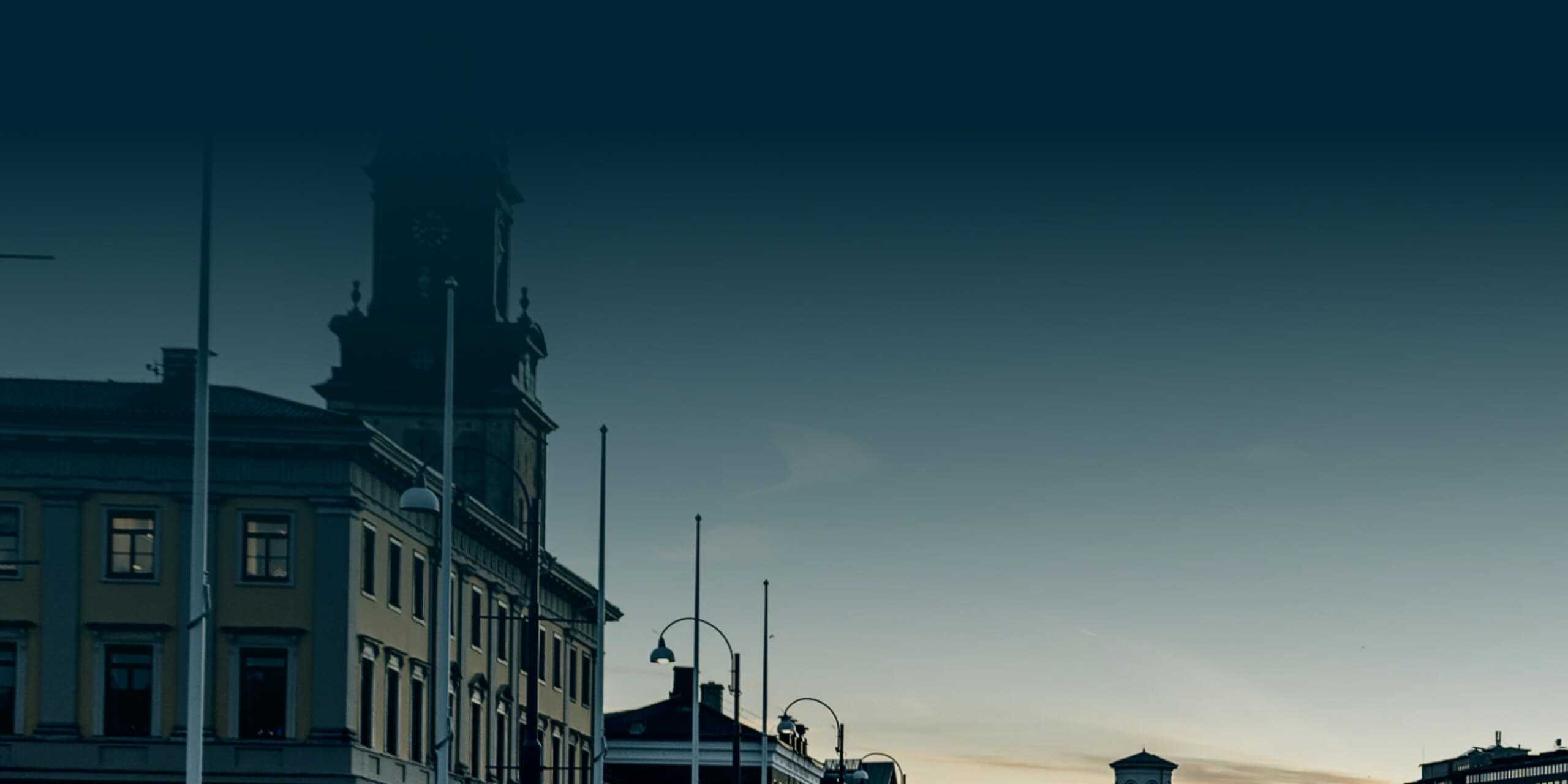 Our reviews
We are proud to help create memorable moments for our customers, here is what they have to say..