Fenix Funeral Directors in Havant
Trusted and affordable – from £ 995
Havant
Contact us today
Our experienced team is ready to help you



Our funeral homes in Havant
At Fenix Funeral Directors in Havant, we will help you plan the perfect funeral for your loved one with compassion and dignity. Whether you live in Bedhampton in the west of Havant, Leigh Park in the north or anywhere else in this lovely Hampshire town, we can use our local knowledge and connections to help you plan a stress-free funeral with complete peace of mind.
We would love to help you plan your tribute, so please get in touch with us today to speak to one of our funeral directors and find out how we can assist you.
Do you have any special requests for the funeral you are planning? If so, all you have to do is ask. At Fenix Funeral Directors, we will always be pleased to discuss your plans. For example, you may want to display a personal object during the funeral, or perhaps you have some ideas for a specific type of decoration. From floral arrangements to special requests for the service, we are happy to help you with any special extras you have in mind so that the funeral can be the special tribute you want it to be.
When you contact us at Fenix Funeral in Havant, you never have to worry about being treated like a "customer". For us, you are a fellow human being who needs support and help in a difficult time. You always get a personal adviser who is by your side through out the process.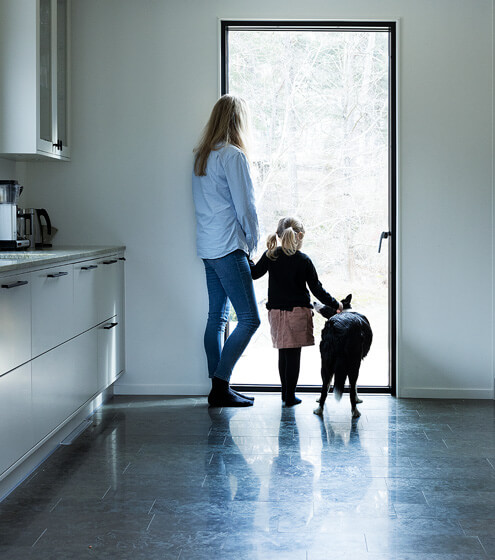 Planning a funeral in Havant
Since we began in 2014, we have helped people in Havant and the surrounding area during what is often a very difficult time, providing advice, guidance and support throughout the whole process. We have extensive local knowledge of Havant at Fenix Funeral Directors, which is one reason why people in this area often choose us to help them plan funerals.
Planning a funeral can be an emotional time for anyone, and we are very aware of this. That is why at Fenix Funeral Directors in Havant, we are committed to making the process as easy as possible for you and your family. We provide a very flexible service at Fenix Funeral Directors in Havant, where you can plan the funeral in whichever way you prefer. That could mean making all the arrangements over the phone, or you might prefer to come and speak to a funeral director in person. We are always happy to provide our expert advice and guidance free of charge.
You may have already decided on a type of funeral. That might be a traditional church funeral, a direct cremation or a non-religious funeral. We can help you plan any type of funeral in Havant so that when you arrive on the day, everything will be as it should be. And because our pricing is 100% transparent, you always know what you will pay upfront with no unpleasant surprises.
Meetings by appointment only
We are experts at supporting families to make funeral arrangements, as well as other legal and practical arrangements, online and over the telephone.
However, many of our customers value meeting in person. We can come to you, or meet at one of our private meeting rooms.
Please note that
you must always book an appointment in advance
. You can easily book an appointment by calling us or sending an e-mail.
Funeral directors in your area